19th & 20th September 2020 / 1st and 2nd Tishri 5781
Rosh Hashana
Dear Member,
Please see below our weekly e-newsletter.
Rabbi & Rebbetzin Dansky, together with Reverend & Mrs Newman, their families and the Honorary Officers and Advisory Council wish you and your families a sweet, healthy and prosperous New Year.
Can all Members attending services at the Synagogue please wear their own face coverings. This does not apply to those who have a medical reason to not do so. Face coverings must cover the mouth and nose.
Kabbalat Shabbat - Friday 25th September - Book Here
Shacharit: Sunday & Public Holidays – 8.15am in Shul and on Zoom.

Monday 21st & Thursday 24th in Shul and via Zoom at 6.50am.
Tuesday 22nd, Wednesday 23rd & Friday 25th in Shul and via Zoom at 7am.
Sunday 27th in Shul and via Zoom at 8am.
Ma'ariv: Monday, Tuesday, Wednesday & Thursday in Shul and on Zoom at

7.30pm

.
Booking is available on line
select Cranbrook United Synagogue from drop down and then tick Prayer Services.
To book for all our Sukkot services including Shabbat 3rd and 10th October please
click here.
In the following weeks please see the website for future times of services.
We appreciate that due to the lock-down those of you who have had a Yahrzeit and especially those who have suffered a bereavement have not had the opportunity of saying Kaddish.
Members with internet access should be booking in on-line for all services via the United Synagogue Website using the following link: https://myus.theus.org.uk/events. select Cranbrook United Synagogue from drop down and then tick Prayer Services.
This week's Cranbrook News is kindly sponsored by Irene, Barry and David Rosenberg in loving memory of Alvin (Al) Rosenberg z"l,
dearly loved husband, father and grandfather.
Shabbat Shalom,
Cranbrook US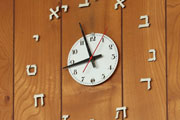 Service Times - Rosh Hashana
Kabbalat Shabbat - 6.50pm
1st Day: Candle Lighting before 6.54pm
1st Day: Shacharit - 8.30am
1st Day: Explanatory Service - 12.30pm
Shabbat Ends and Light Candles - 7.53pm
2nd Day: Shacharit - 8.30am
2nd Day: Explanatory Service - 12.30pm
Yom Tov Ends - 7.51pm
Kabbalat Shabbat next week at 6.35pm.
Candle lighting and Shabbat Begins next week
(Shabbat Shuva / Ha'azinu) at 6.38pm.
COVID PRECAUTIONS
MEN TO ENTER THROUGH THE FRONT DOORS.
PROCEED STRAIGHT TO A SEAT WITHOUT STOPPING. AVOID GREETING AND TALKING IN FOYER
LADIES TO ENTER THROUGH SIDE DOORS AND PROCEED TO SEATS KEEPING TO THE LEFT
ALL CLOAKROOMS ARE CLOSED KEEP BELONGINGS WITH YOU
MEN TO EXIT ONLY THROUGH THE SIDE AND REAR FIRE EXITS
LADIES TO EXIT USING THE MAIN STAIRCASE, KEEPING LEFT AT ALL TIMES AND PROCEED SLOWLY DOWN THE STAIRS TO FRONT FORECOURT
PLEASE OBSERVE THE 2M SOCIAL DISTANCING RULE AT ALL TIMES
WASH HANDS REGULARLY
Please remember the Guidelines are there for your protection and safety.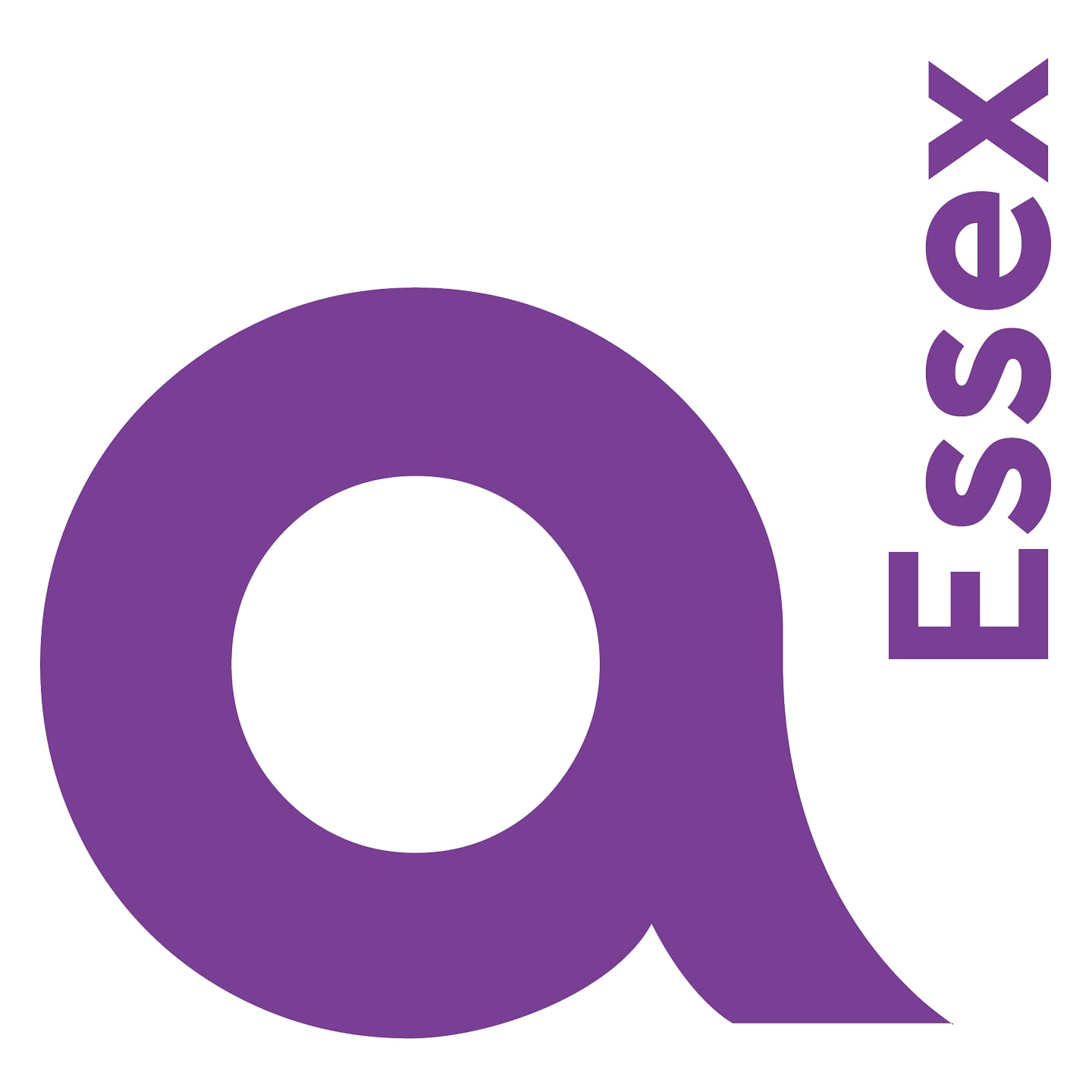 Aish Essex are holding a explanatory service at 1pm in the Mark Lewis Hall for Young Adults aged 20-35 years old on Monday, 28th September.
If you would like to come please let the Shul Office on 020 8629 2780 know ASAP.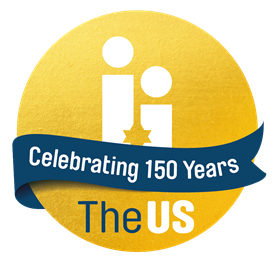 To see a wide range of online content taking place across other United Synagogue communities, please see www.theus.tv as well as the weekly You & US email from Richard Verber.
If you do not receive You & US weekly, please email youandus@theus.org.uk to subscribe.
If you would like to mark a birthday or Simcha, or want to commemorate a Yahrzeit, this can be done by sponsoring Cranbrook News. In the forthcoming weeks, there are many dates that are available. The cost of sponsoring Cranbrook News is £15.
Sponsorship is available for the on-line version of Cranbrook News on the following dates:
October 3rd, 10th, 17th, 24th & 31st; November 7th, 14th, 21st & 28th.
To book any of these dates please call the synagogue office on: 020-8629 2780 or e-mail admin@cranbrooksynagogue.org.uk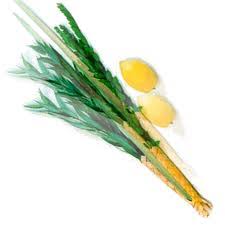 Arba Minim
Please remember to order your Arba Minim for Succot.
The cost is £29 for a quality set.

All orders must be placed with Harold on
020 8629 2784 or by e-mail to warden@cranbrooksynagogue.org.uk
no later than Tuesday, 29th September; all orders must be paid for prior to delivery.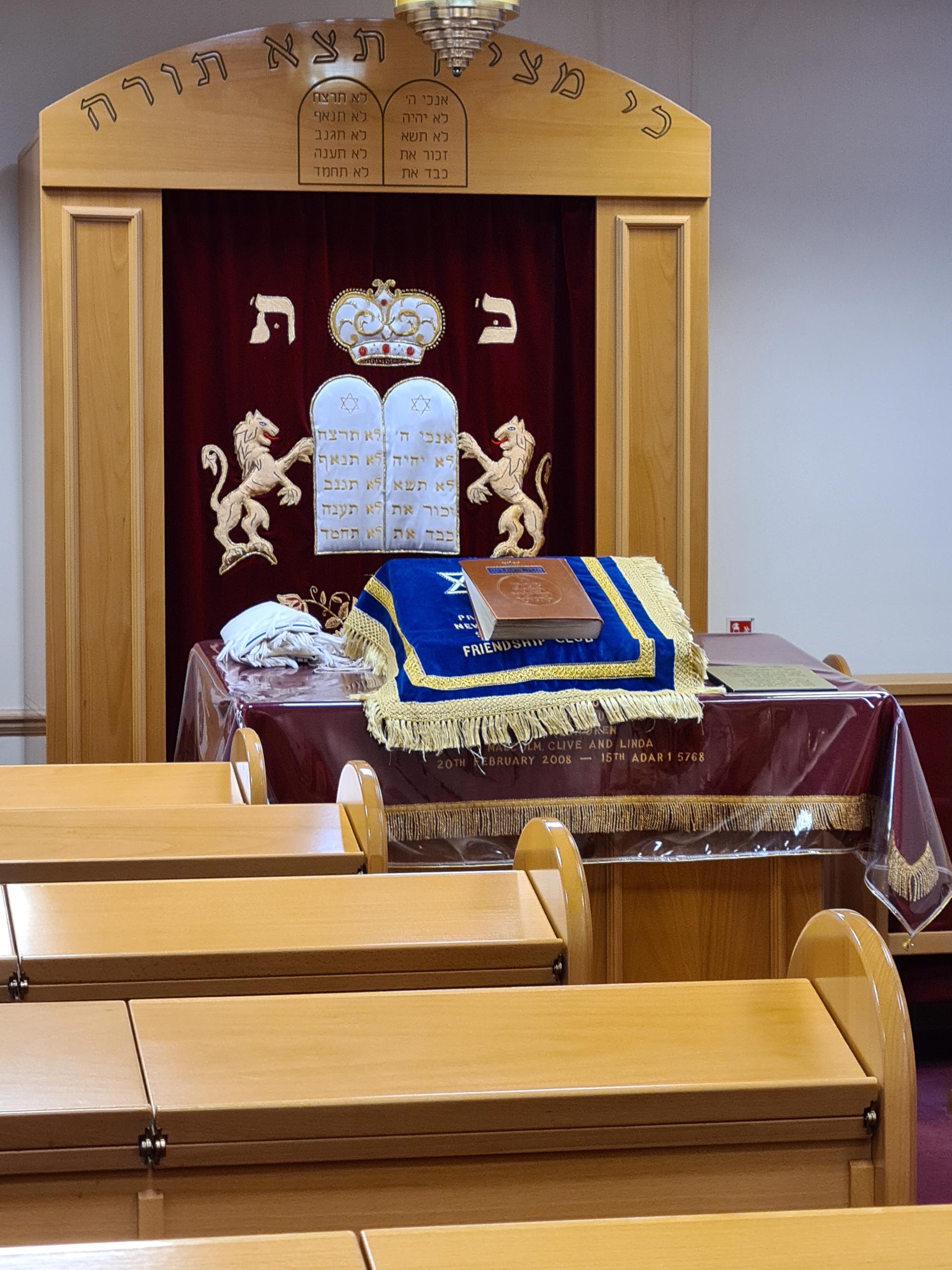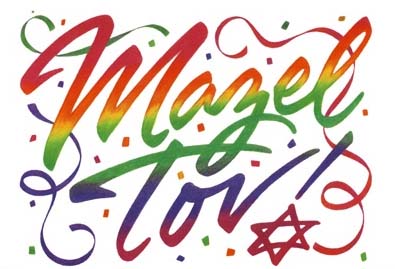 Stephen Berkoff, Annette Collins, Leslie Leigh,
Rose Levy, Charles Mitchell, Joseph Richman,
Anthony Summers and Ruth Williams on their respective birthdays.
Michelle and Bradley Mervish on the engagement of their daughter Alison to Jamie Bomsztyk.
Barbara Mervish and Bernice Phillips on the engagement of their granddaughter Alison to Jamie Bomsztyk.
Condolences to:
Maurice Bitton on the loss of his wife, Lily Bitton
David, Simon and Joseph Bitton on the loss of their mother, Lily Bitton.
Menashe Cohen, Myrtle Abraham and Channa Garfinkle on the loss of their sister, Lily Bitton.

The 200 Club
The 200 Club aims to raise funds for building and maintaining the Shul, but has extended its function to help with various events that need organising.

For £5 a month (for at least twelve months) you are entered into a monthly draw for one prize of £250, and a second prize of £100. There is no limit to the number of times you can win.
To join please fill out the application form by clicking here.
July and August winners can be found here
We wish Long Life to everyone who is observing a Yahrzeit this week:
Vivienne Agasee, Jack Alter, Michelle Bean, Alan Benson,
Cyril Berkeley, Henry Berman, Gerald Braman, Lorraine Brett,
Estelle Brill, Rosalind Burns, Constance Conway, Martine Conway,
Bessie Coverman, Sylvia Crossman, Leslie Davis, Simon Devan,
Kay Engel-Hayeem, Harry Fenton, Suzanne Finger, Adrienne Frenkel,
Freda Goldstein, Edna Graham, Gerald Grant, Barbara Grant,
Sylvia Green, Shirley Greenbaum, Ferdoussa Hassbani, Aubrey Hoffman,
Adele Judt, Sandra Keller, Ian Keller, Edward Kogan, Betty Kwintner,
Ingrid Lancod, Peter Leach, Anthony Leaderman, Harry Lefcovitch, Elizabeth Levison, Leslie Martin, Leonard Martin, Michael Martin,
Joyce Meltzer, Estelle Mendoza, Mandy Messias, Ruth Montlake,
Michael Monty, Brian Pollins, Jean Prince, Josephine Russell,
Jack Selner, Mark Serkes, Marilyn Shone, Edna Shutz, Lorraine Silver, Jeffrey Simmons, Bert Smiler, Simon Solvey, Linda Stanton,
Philippa Stanton, Karen Sterne, Eleanor Taylor, Shirley Vancliff,
Kevin Vyner, Raymond Waxman and Rita Weiland.
Shul Office Opening Hours
As the Shul office is not open currently please call Estelle on 020 8629 2780 or Michelle on 020 8629 2783.
Rabbi Dansky is available out of hours. You can contact him directly on his mobile 07780 236697 or by calling the Shul office and selecting option 3.
Reverend Newman is also available out of hours. You can contact him directly on his mobile 07882 054321 or by calling the Shul office and selecting option 4.
If you no longer wish to receive community information from
Cranbrook United Synagogue, please unsubscribe here