24th July 2021 / 15th Menachem Av 5781 / Va'etchanan
Shabbat Nachamu / Pirkei Avot Chapter 3 / Tu B'av
Dear Member,
Please see below for our weekly e-newsletter.
Booking is now open for Kabbalat Shabbat on Friday, 30th July at 7.15pm and for Shabbat on 31st July at 10am.
Bookings will close at 10am on Wednesday, 28th July.
We are open for Shacharit services, On Monday and Thursday at 7.05am. Tuesday, Wednesday and Friday at 7.15am. Sunday and Bank Holidays at 8.15am, booking is now open.
We are open for Mincha and Ma'ariv services on Monday to Thursday at 7.30pm.
To book your place please e-mail or call Robin on 07956 617669.
Bookings will close at 10am on Thursday, 29th July.
The Shul office is now open on Monday to Thursday from 10am to 2pm. Phone calls only on Fridays, between 10am-12pm.
This week's Cranbrook News is kindly sponsored by
The Family of Leslie Mervish, Lazer ben Dovid zt"l.
Shabbat Shalom
Cranbrook US
COVID UPDATE JULY 2021
MASKS MUST STILL BE WORN WHILST IN THE SYNAGOGUE
SANITISE YOUR HANDS BEFORE ENTERING THE SYNAGOGUE
THE CLOAKROOMS ARE CLOSED
KEEP BELONGINGS WITH YOU AT ALL TIMES
PLEASE LEAVE 1 SEAT BETWEEN EACH PERSON AND
STAY SEATED DURING THE SERVICE – 2 METRE DISTANCING IS NO LONGER REQUIRED
Men enter through the front doors & proceed straight to your seat;
No hand shaking or contact greeting;
Use books provided;
Sanitise hands frequently;
Exit calmly through the side & back doors;

Ladies to enter through side doors and proceed to seat upstairs;
2M distancing is no longer a requirement;
Use books provided;
Exit down main staircase keeping to the left;
Track and Trace booking is still required;
For Security, please clear forecourt as soon as possible.
Security Department
The Torah says what?
Tefillin (phylacteries) cause our enemies to be afraid of us
In this week's Torah portion we read the Shema and in it there is the commandment to wear Tefillin (phylacteries) on men's arms and on their heads. In the Tefillin, there are texts which relate to the Exodus from Egypt, the importance of the commandments, the Shema which contains the unity of G-d and the concept of reward and punishment for the commandments.
The reason that we put these sacred texts onto our arms and on our heads is to ensure that while we wear them we should be aware of G-d, and this awareness should extend to our minds which is why we wear the Tefillin on our heads, as well as to our actions, because the tefillin which are placed on the left bicep. We therefore wear Tefillin to ensure that we have a real awareness of G-d, his capacity to redeem us, as well as the commandments at least once a day.
While the verse doesn't tell us that Tefillin will protect us in any way, there is an allusion to this in the Talmud, which states:
And from where is it derived that phylacteries provide strength for Israel? As it is written: "And all the nations of the land shall see that the name of the Lord is called upon you, and they will fear you" (Deuteronomy 28:10
The Maharal explains that the Tefillin expresses the fact that G-d took us out of Egypt and changed nature in the process through the miracles that He performed. When the nations of the world see that we are protected by that self-same G-d it will cause them to fear us - if He can do that to the Egyptians, what could he possibly to do us?
On a practical level this idea does seem ludicrous - how can Tefillin protect an individual? Even if the texts inside say these things, no-one can see them - they are hidden within the boxes.
A story is told of the Goan of Vilna who was once staying overnight at a Jewish-owned inn. In the morning, the innkeeper got up to say his prayers and put on Tefillin. The Vilna Gaon did the same in his own room. Suddenly, a stranger marched into the room where the innkeeper was praying and started to attack him. When the Vilna Gaon heard the innkeeper's cries, he opened the door to his room.
When the attacker saw the Vilna Gaon, he was overcome by fear and collapsed on the spot. The innkeeper turned to his prominent guest, asked him: "why did the attacker collapse like that? What did you do to him"? To this the Vilna Gaon answered: "what are you so surprised about"? The Torah says that when the peoples of the earth shall see your head-tefillin they shall fear you. The innkeeper responded, "But I was also wearing tefillin on my head and that didn't stop the stranger from attacking me?!" The Vilna Gaon said to his host: "the difference between me and you is that you wear your tefillin on your head and I wear my tefillin in my head".
The response of the Vilna Goan is clear: The Tefillin can cause awe in others, but only if the words of Tefillin become internalised by the individual - something we believe as well as something we wear.
I wish you all a good Shabbos
Rabbi Steven, Siobhan, Maya and Talia Dansky.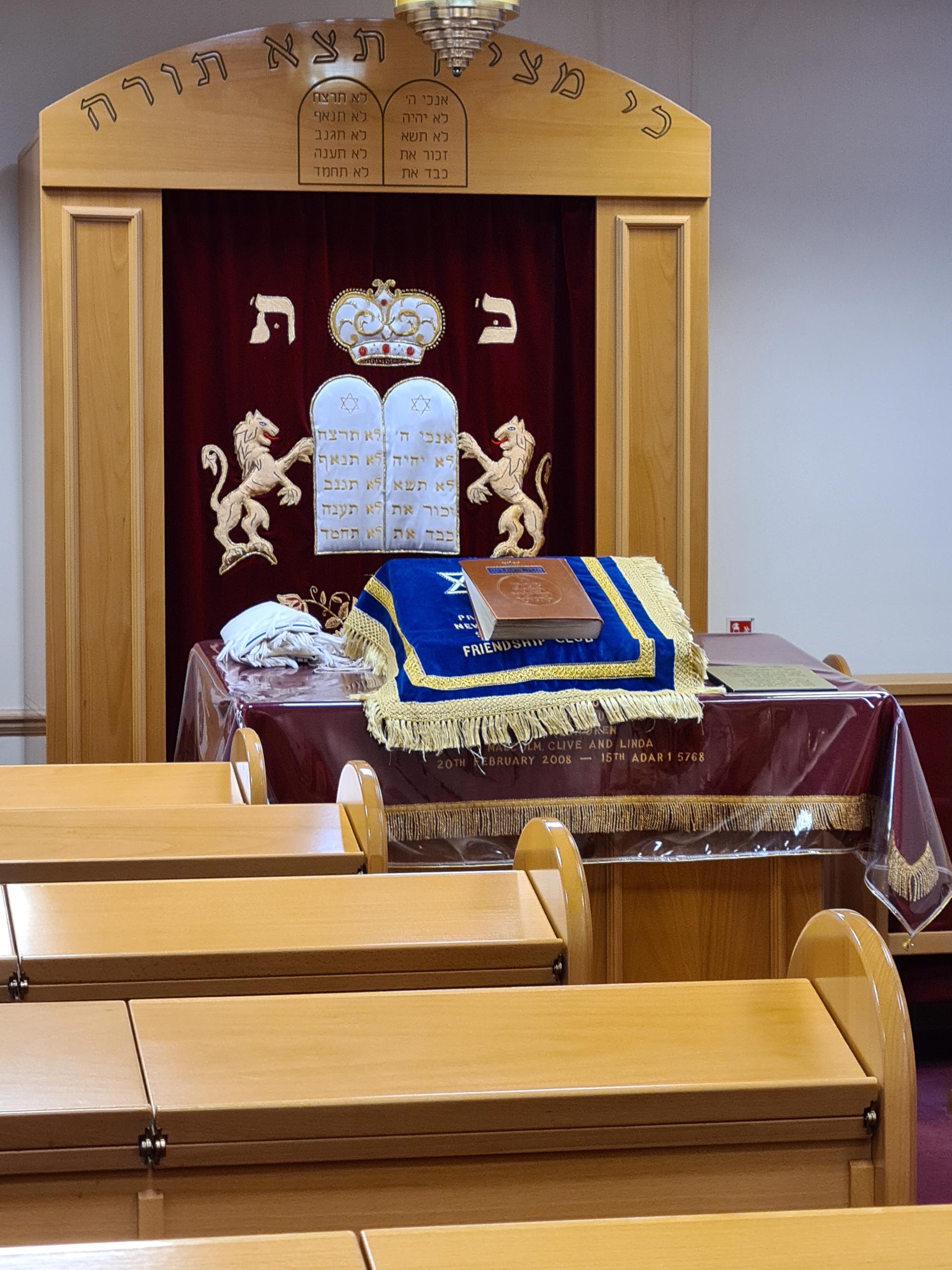 Shul & Zoom Service Details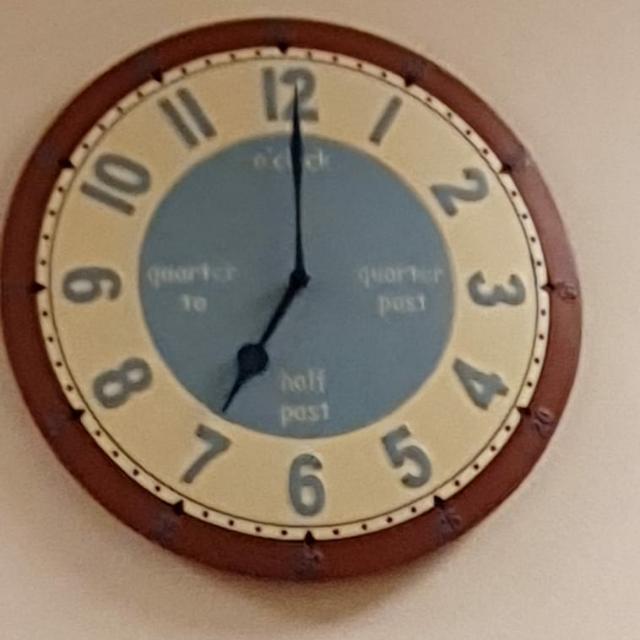 Shabbat Times - Va'etchanan
Kabbalat Shabbat at 7.15pm in Shul.
Candle Lighting at 7.40pm (8.48pm).
Shacharit begins at 10am in Shul.
Pirkei Avot Chapter 3
Shabbat Ends at 10pm.
Shabbat candle lighting (Eikev) next week at 7.40pm (8.38pm).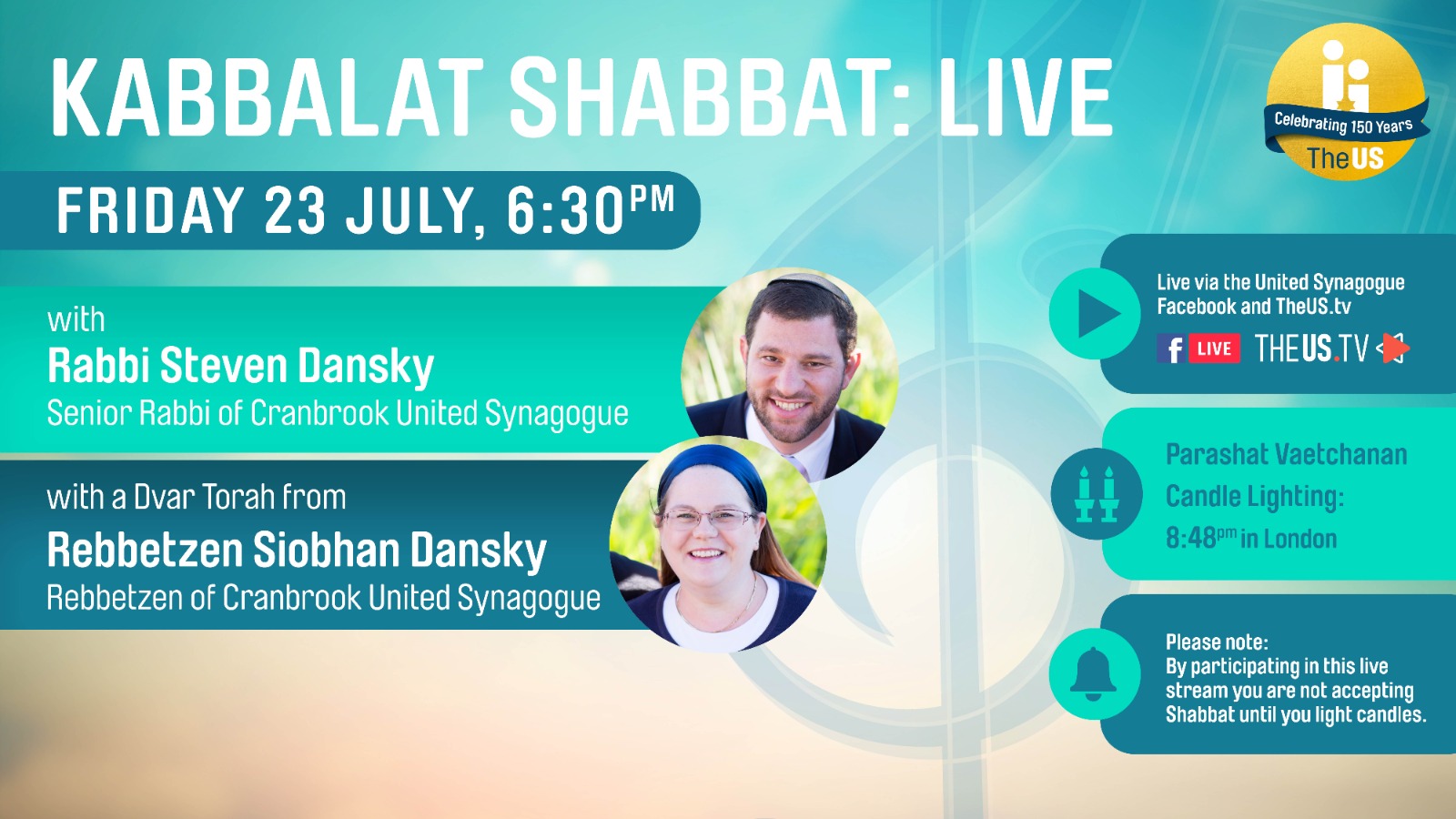 Clarification regarding the Shabbat times during the summer months

Ordinarily Shabbat begins 15 minutes before sunset. However, as we enter the long days of summer in our community we will be bringing Shabbat in at the earlier time of 7.40 pm.
This will allow our members to have their Friday night meal at a more convenient hour.

For the benefit of our members who are unable to light candles with the rest of the community at 7.40 pm, we have put the latest time for candle lighting in brackets.
Kabbalat Shabbat will take place at 7.15pm throughout the summer.
Our community needs you!!! The Circus is coming to town! All three local Jewish schools are really excited to be putting on this event. Although we don't want to wish the summer away the Circus is happening in just 7 weeks!! Please buy your tickets, support the schools as we try and desperately raise much needed funds. We are also trying to find sponsors for the event. If you can help in any way please email: lmarks13.317@kkshs.uk or call 07968 748688.
Leyning and Haftorah
If you would like to lein part of your Barmitzvah or read the Haftorah on a Shabbat or would need some help in going over.

Please contact Harold who will pass on your name to Rabbi Dansky.

Please don't be shy we would love to have more of our members take part in the service on a Shabbat morning.
There are occasions that we need men to help make a minyan at a levoya, this is a great mitzvah. We appreciate that during this difficult time men do not want to go out, perhaps some of our younger members would like to help out.

If you are interested please give Harold a call on 07434 580885.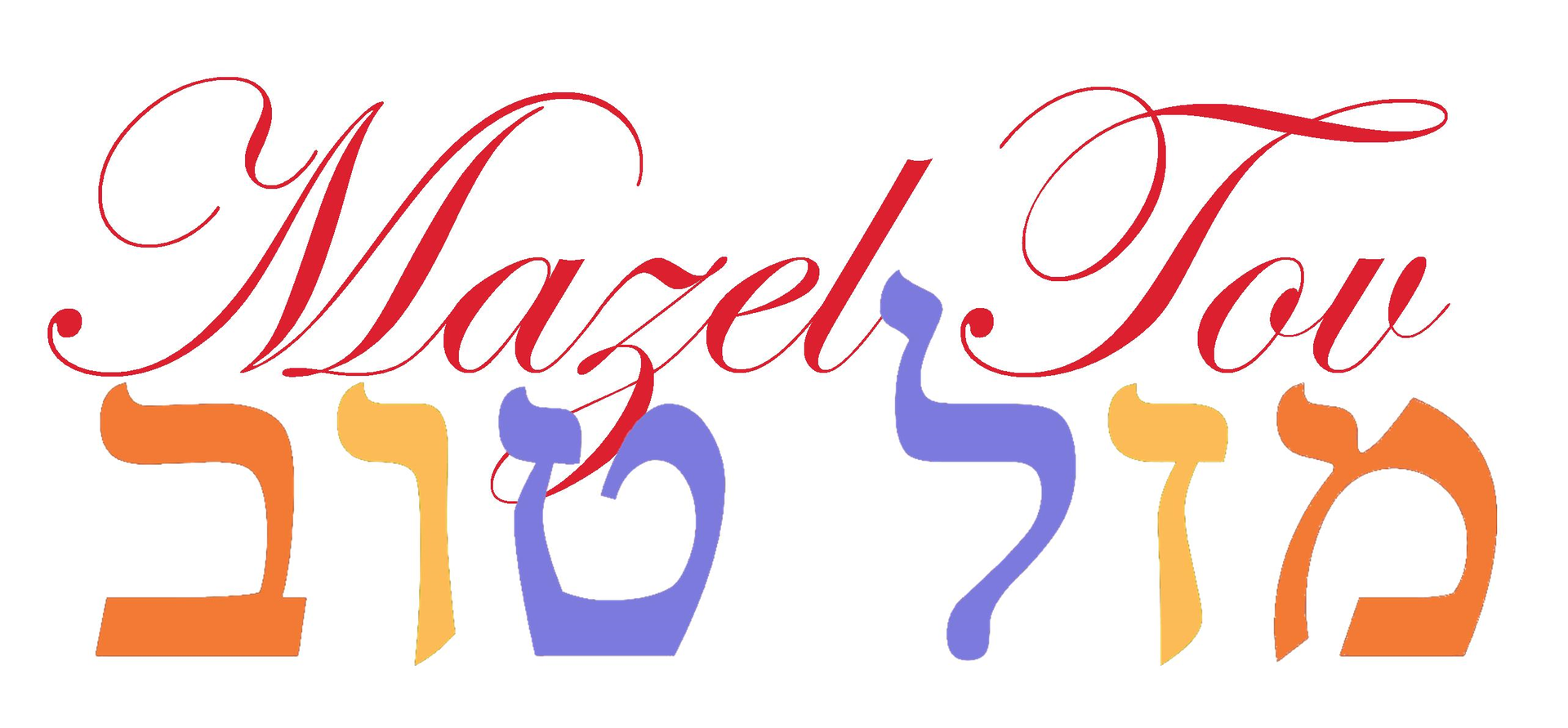 Elaine Duque, Henry Esterson. Monty Goldstein, Anne Green,
Rosalyn Herman, Stuart Lasky, Sidney Lever, Marlene Mendel,
Marc Saltman and Elaine Shear on their respective birthdays.
Gia and Amir Nathan on the Bar Mitzvah of their son Leo.
Yaffa and Malcolm Nathan on the Bar Mitzvah of their grandson Leo.
Lorraine and Martin Midda on the Bar Mitzvah of their grandson Leo.
Phoebe and Derek Wigul on their Granddaughter's Bat Mitzvah
Sponsorship
If you would like to mark a birthday or Simcha, or want to commemorate a Yahrzeit, this can be done by sponsoring Cranbrook News. In the forthcoming weeks, there are many dates that are available. The cost of sponsoring Cranbrook News is £15.
Sponsorship is available for the on-line version of Cranbrook News on the following dates: July 31st; 7th & 14th August; 11th, 18th and 25th September.
To book any of these dates please call the synagogue office on: 020 8629 2780 or e-mail admin@cranbrooksynagogue.org.uk
We wish Long Life to everyone who is observing a Yahrzeit this week:
Karla Austin, Frances Baum, Kenneth Black, Lilian Black,
Rose Blitz, Norma Burns, Rosalind Caine, Jacqueline Chesler,
Alan Coleman, Stephen Colman, Howard Crammer, Neil Curtis,
Mildred Davies, Raymond Duskwick, Frank Eisen, Hilary Finney,
Donna Gold, Sheila Graham, Joanne Green, Rita Isaacs,
Dorothea Jacobs, Irene Kaye, Sandra Keller, Jessie Kenton,
Lillian Kirsch, Deanna Klein, Allan Krist, Leonard Krist,
Elaine Lawson, Helena Leibowitz, Ian Lenchner, Edward Leon,
Susan Levine, Lillian Lewis, Warren Maslin, Barbara Mervish,
Bradley Mervish, Esther Michaels, Rhona Morris, Henry Moss,
Rose Nathan, Leonard Nessick, Betty Pam, David Reed,
Geoffrey Riesel, Joan Rose, Philip Rose, Gerda Rosenberg,
Rita Ruben, Rita Shaw, Elaine Shear, Andrea Sint,
Martin Solomons, David Sopher, Marie Sopher, Geoffrey Stean,
Phyllis Stillerman, Irene Sumray, Eleanor Taylor, Harvey Tibber,
Annie Wallen, Derek Wigul, Josette Wolffe and Sylvia Zilesnick.
Shul Office Opening Hours
As the Shul office is not open currently please call Estelle on 020 8629 2780 or Michelle on 020 8629 2783.
Rabbi Dansky is available out of hours. You can contact him directly on his mobile 07780 236697 or by calling the Shul office and selecting option 3.
Reverend Newman is available out of hours. You can contact him directly on his mobile 07882 054321 or by calling the Shul office and selecting option 4.
If you no longer wish to receive community information from
Cranbrook United Synagogue, please unsubscribe here