Shabbat, 8th August 2020 / 18th Av 5780
Eikev / Pirkei-Avot: Chapter 4
Dear Member,
Please see below our weekly e-newsletter.
Shacharit: Sunday & Public Holidays – 8.30am in Shul and on Zoom.
Shacharit: Monday and Thursday in Shul and on Zoom at 7.30am
Shacharit: Tuesday, Wednesday, and Friday on Zoom at 7.30am
Mincha & Ma'ariv: Monday, Tuesday, Wednesday & Thursday on Zoom at 7.30pm.

Unless notified of any changes to services.
People attending the weekday services should not be arriving more than 20 minutes before the start of the service.
Shabbat, 22nd August, Shacharit at 10:00am.
There is no Mincha or Ma'ariv on Shabbat.
Bookings will close on Wednesday, 12th August.
In the following weeks please see the website for future times of services.
We appreciate that due to the lock-down those of you who have had a Yahrzeit and especially those who have suffered a bereavement have not had the opportunity of saying Kaddish.
For Weekday and Shabbat services; members with internet access should be booking in online via the United Synagogue Website using the following link: https://myus.theus.org.uk/events. select Cranbrook United Synagogue and tick Prayer Services.
Please contact the Shul office on 020 8629 2780 to book in for the services you wish to attend.
Shabbat Shalom,
Cranbrook US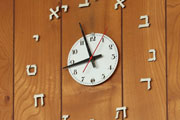 Shabbat Times - Eikev
Candle Lighting at 7.40pm
Latest time to light candles is at 8.24pm
Shacharit - 10.00 am
Shabbat Ends - 9:31 pm
The latest time for candle lighting (Re'eh) is at 8.11pm.
Entrance & Exit to the Synagogue on Shabbat
MEN TO ENTER THROUGH THE FRONT DOORS.
PROCEED STRAIGHT TO SEAT WITHOUT STOPPING. NO GREETING PEOPLE IN FOYER
LADIES TO ENTER THROUGH SIDE DOORS AND GO UPSTAIRS TO SEATS
COATS TO REMAIN WITH YOU AT ALL TIMES. CLOAKROOMS ARE NOT IN USE
LADIES TO EXIT USING THE MAIN STAIRCASE, KEEPING LEFT AT ALL TIMES AND PROCEED SLOWLY DOWN TO FRONT FORECOURT
PLEASE OBSERVE THE 2 METRES SOCIAL DISTANCING RULE AT ALL TIMES
Please remember the Guidelines are there for your protection and safety.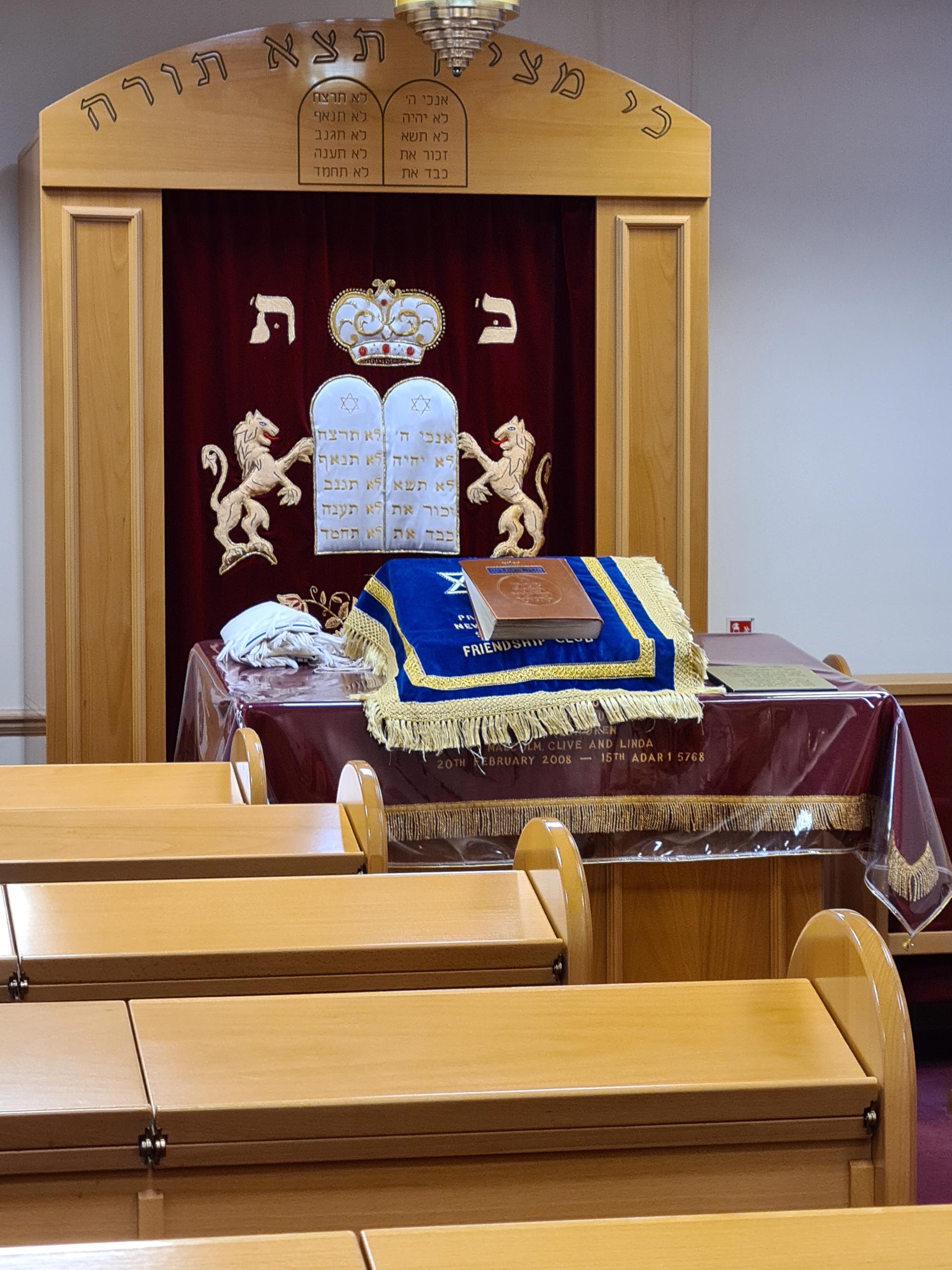 Zoom Service Details
Weekday Shacharit:
Monday to Friday at 7.30am
Sunday at 8:30am
Meeting ID: 863 8503 9085 / Password: 695854
Mincha and Ma'ariv, Monday to Thursday evening at 7:30pm
Meeting ID: 823 2937 3357 / Password: 582038
Certificate of Religious Practice (CRP) FAQs
This year is very challenging for parents, especially those hoping their children will start at or change to a Jewish school for school year 2021/22 or in-year 2020/21. The CRP has had to change in light of the consequences of Covid-19. Click the link below for some helpful information to aid parents and carers wishing to apply to Jewish schools and nurseries under the religious authority of the Chief Rabbi for their children for this year only, as well as some FAQs. We're also hosting an online event next month to provide more information. More Details
Rosh Hashanah 5781 - Shalom Magazine
Many thanks to everyone who has submitted articles for the Shalom Magazine. We have now closed entries for the Rosh Hashanah 5781 edition.
However, if you have any contributions you would like to make, please email them to stanton.philippa@gmail.com and I will keep them on file for inclusion in the Pesach 5781 [Passover 2021] Edition.
Philippa Stanton - Editor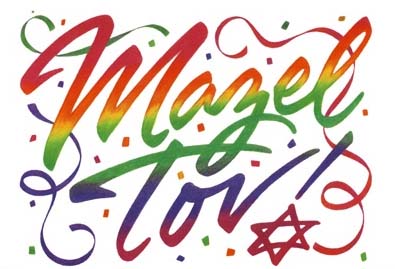 Stephanie & Martin Field, Rita & Keith Shenker
Ruth & Murray Symons on their respective anniversaries.
Stephen Arbiter, Beatrice Baxter, Colin Braham,
Bertram Clapper, Maurice Conway,
Marion Frankel, Gail Gordon, Harry Lefcovitch,
Sadie Martin, Michael Morris, Leslie Palmer
and Geoffrey Stean on their respective birthdays.
Deborah and Lester Harris on the birth of a grandson in Israel.
If you would like to mark a birthday or Simcha, or want to commemorate a Yahrzeit, this can be done by sponsoring Cranbrook News. In the forthcoming weeks, there are many dates that are available. The cost of sponsoring Cranbrook News is £15.
Sponsorship is available for the on-line version of Cranbrook News on the following dates:
August 15th and 22nd; September 26th,
October 3rd, 10th, 17th, 24th and 31st.
To book any of these dates please call the synagogue office on: 020-8629 2780 or e-mail admin@cranbrooksynagogue.org.uk
Condolences to:
Sylvia Allen on the loss of her husband, Raymond Allen.

Elaine May on the loss of her father, Raymond Allen.

The 200 Club
The 200 Club aims to raise funds for building and maintaining the Shul, but has extended its function to help with various events that need organising.

For £5 a month (for at least twelve months) you are entered into a monthly draw for one prize of £250, and a second prize of £100. There is no limit to the number of times you can win.
To join please fill out the application form by clicking here.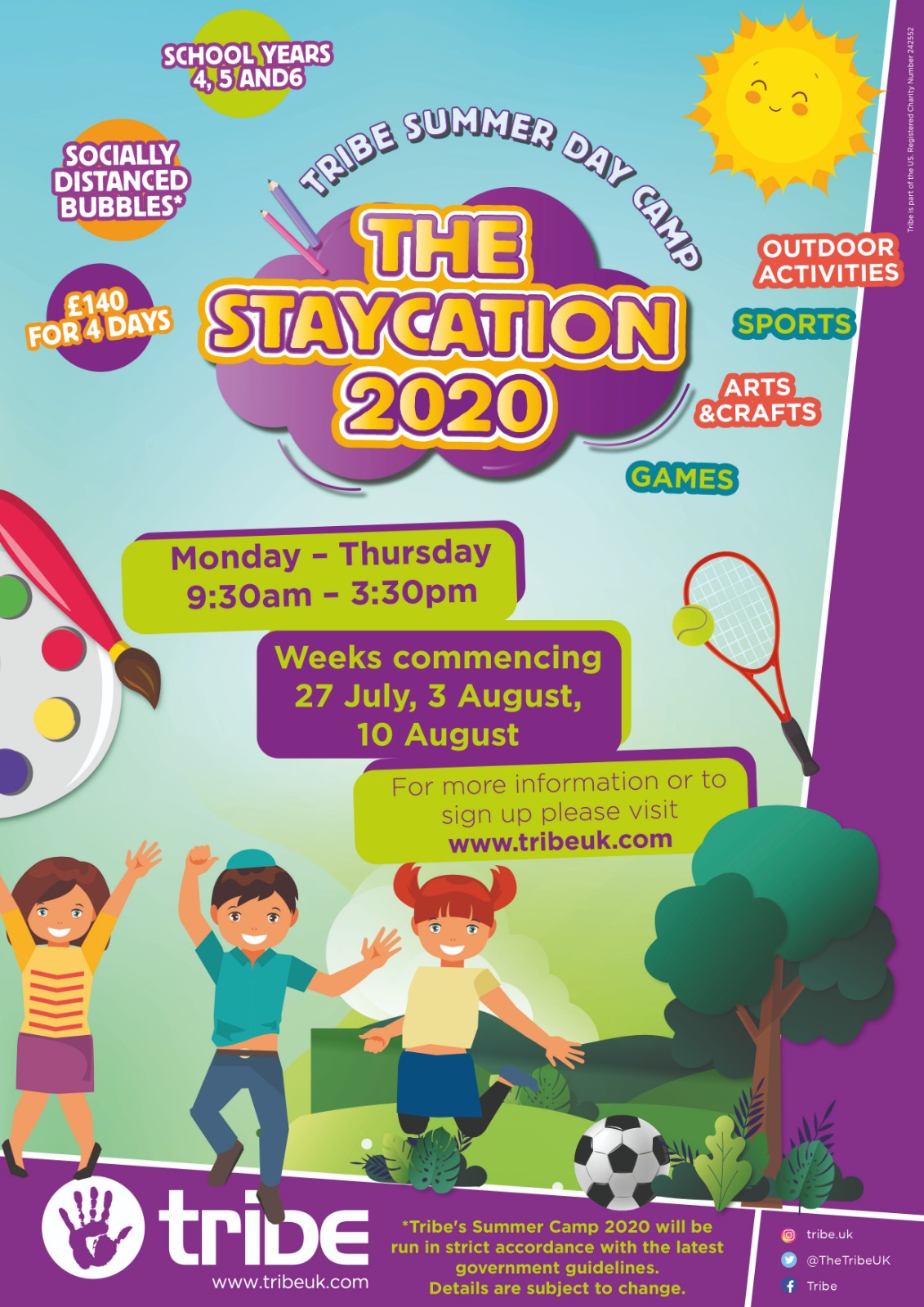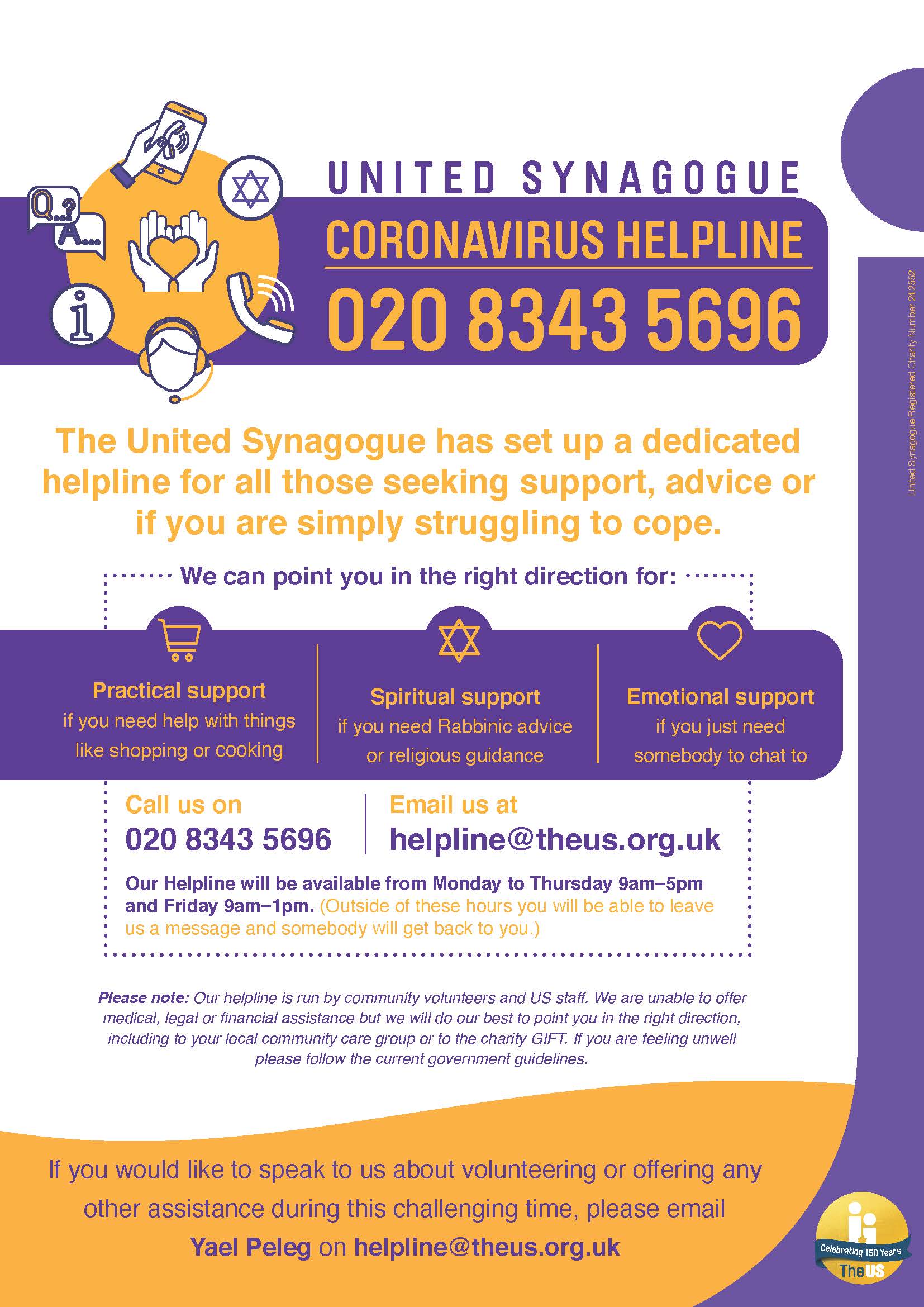 We wish Long Life to everyone who is observing a Yahrzeit this week:
Karla Austin, Evelyn Bairfelt, Helen Bannister, Frances Baum,
Lilian Black, Karen Brent, Norma Burns, Ivor Clements, Alan Coleman, Howard Crammer, Frances Darwin, Mildred Davies, Leila Delew,
Raymond Duskwick, Hilary Finney, Donna Gold,
Barbara Goldman,
Stella Graham, Joanne Green, David Greenberg,
Betty Herman,
Rita Isaacs, Irene Kaye, Lillian Kirsch, Deanna Klein, Helen Lazarus,
Jeffrey Leader, Susan Levine, Lillian Lewis, Esther Michaels, Anita Miller, Rhona Morris, Henry Moss, Rose Nathan, Leonard Nessick, Ellayne Noble, Betty Pam,
Andrew Persell, Stuart Pessok,
Iris Phillips, David Pinner,
Stephanie Powell, David Reed,
Geoffrey Riesel, Elaine Shear,
Rita Shenker, Brenda Shinett,
Cynthia Simmons, Jeffrey Smith,
David Sopher, Marie Sopher,
Phyllis Stillerman, Eleanor Taylor,
Harvey Tibber,
Helen Walker, Derek Wigul and Sylvia Zilesnick.
Shul Office Opening Hours
As the Shul office is not open currently please call Estelle on 020 8629 2780 or Michelle on 020 8629 2783.
Rabbi Dansky is available out of hours. You can contact him directly on his mobile 07780 236697 or by calling the Shul office and selecting option 3.
If you no longer wish to receive community information from
Cranbrook United Synagogue, please unsubscribe here