Shabbat, 22nd August 2020 / 2nd Ellul 5780
Shoftim / Pirkei-Avot: Chapter 6
Dear Member,
Please see below our weekly e-newsletter.
Shacharit: Sunday & Public Holidays – 8.30am in Shul and on Zoom.
Shacharit: Monday and Thursday - 7.30am in Shul and on Zoom.
Shacharit: Tuesday, Wednesday, and Friday on Zoom at 7.30am.
Mincha & Ma'ariv: Monday, Tuesday, Wednesday & Thursday on Zoom at 7.30pm.
All services as published unless notified otherwise.
People attending the weekday services should not be arriving more than 20 minutes before the start of the service.
Shabbat, 5th September, Shacharit at 10:00am.
There is no Mincha or Ma'ariv on Shabbat.
There will be Mincha/Ma'ariv on Tuesday 1st September at 7.30pm.
There will be Shacharit on Wednesday 2nd and Friday 4th at 7.30am.
Bookings will close on Thursday, 27th August.
In the following weeks please see the website for future times of services.
We appreciate that due to the lock-down those of you who have had a Yahrzeit and especially those who have suffered a bereavement have not had the opportunity of saying Kaddish.
For Weekday and Shabbat services; members with internet access should be booking in on-line via the United Synagogue Website using the following link: https://myus.theus.org.uk/events. select Cranbrook United Synagogue and tick Prayer Services.
Please contact the Shul office on 020 8629 2780 to book in for the services you wish to attend.
Please see e-mails earlier in the week about High Holy Days 5781.
Shabbat Shalom,
Cranbrook US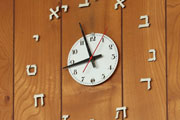 Shabbat Times - Shoftim
Candle Lighting at 7.40pm
Latest time to light candles is at 7.57pm
Shacharit - 10.00 am
Shabbat Ends - 9:00 pm
The latest time for candle lighting next week (Ki Tetze) is at 7.42pm.
Entrance & Exit to the Synagogue on Shabbat
MEN TO ENTER THROUGH THE FRONT DOORS.
PROCEED STRAIGHT TO SEAT WITHOUT STOPPING. NO GREETING PEOPLE IN FOYER
LADIES TO ENTER THROUGH SIDE DOORS AND GO UPSTAIRS TO SEATS
COATS TO REMAIN WITH YOU AT ALL TIMES. CLOAKROOMS ARE NOT IN USE
LADIES TO EXIT USING THE MAIN STAIRCASE, KEEPING LEFT AT ALL TIMES AND PROCEED SLOWLY DOWN TO FRONT FORECOURT
PLEASE OBSERVE THE 2 METRES SOCIAL DISTANCING RULE AT ALL TIMES
Please remember the Guidelines are there for your protection and safety.
News and Views
One of the commandments in this week's Torah portion is about the appointing of a king. The Torah gives us various conditions regarding his appointment. The first is that he is chosen by G-d, and the second is that he must be someone from amongst the Jewish people - which our commentators explain as being appointed by the people. Both of these requirements need to be met for a king to be appointed by the Jewish people. A king is not a king if he is appointed by G-d without the agreement of his people, and at the same time, a king appointed by the people but not by the Almighty, is also not a king. The reasoning for this is that if a king is only a man of the people, he is likely to be swayed by the needs of the people. He may be pushed and pulled in various directions which may not be in either his or the nation's best interests. He will be swayed by the politics of the day, by those parties which carry more weight and have greater seniority. It is for this reason that he needs to be chosen by the Almighty.
At the same time, his connection to G-d cannot be at the expense of the popularity that he holds with the masses. He needs to be chosen from amongst them by his people. If he lacks popularity and connection with his people, then he will not be able to gather their support when he needs it, and he won't be able to rule effectively as a result.
He also needs to remember that he is one of the people, not above them.
The appointment of a king may give him heady ideas that he is above the law, and that he is able to commit whatever crimes he wishes because the laws which apply to the people also apply to him. He is no better or worse than them. It is probable that this is one of the reasons that he must write a Torah scroll and carry it around with him wherever he goes, in order to remember the fact that the laws which apply to every single Jewish human being also apply to Him. He is not above the law.
In our history, we see kings (like Ahab from the Kingdom of Israel, or Menashe from the Kingdom of Yehuda) who believed themselves to be beyond the law, and this brought both themselves and their people down. The acts of our kings creates a new status quo of what is acceptable - "surely if a king can act in an immoral way, why can't I?" creates a society where standards and morals get thrown to the crocodiles.
We can see two powerful leadership lessons from here. The leader is powerful not only in terms of the things that he does, but also in terms of the things that he doesn't do. His power comes, not from his edicts, or his decisions, but from the way in which he maintains a status quo of what is acceptable. He becomes a personal example to those with whom he has close contact, and this creates a ripple effect from his advisors to their families, and from their families out into the wider community and country.
Leaders also need to have deep humility, to know at core that even though they are above the nation because they are chosen on some level by G-d in this position, they are nonetheless connected to their people. A lack of connection to those who the King rules makes him ineffective. He is a man of the people and at the same time a man above them.
I wish you all a good and safe Shabbos
Rabbi Steven, Siobhan, Maya and Talia.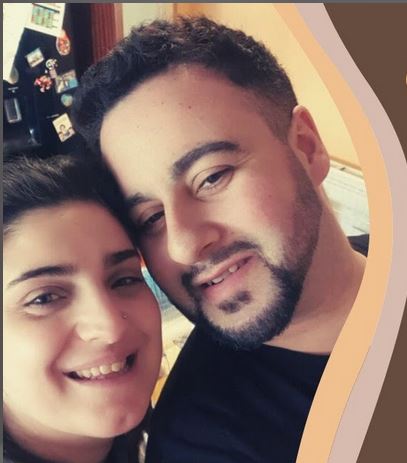 Rev Gary and Gillian Newman cordially invite you to join, by way of streaming, the wedding of their son Aaron, to Rachel on
Sunday 23rd August 2020 at 3pm.
Streaming details are as follows:-

https://www.rachelandaaron.live/
We hope you enjoy their Simcha.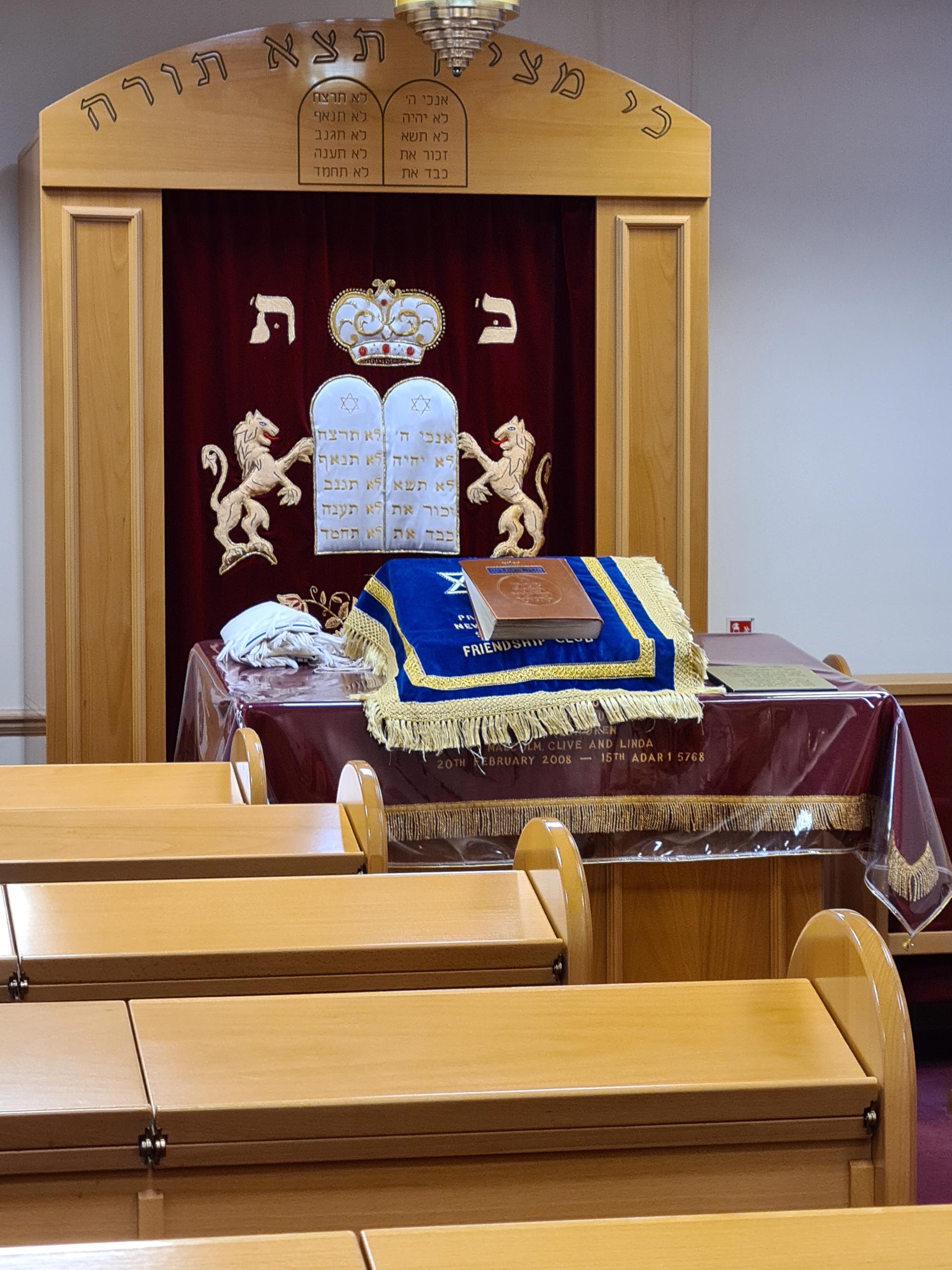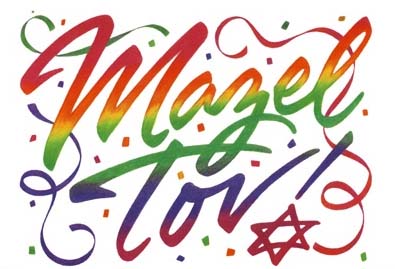 Hilary & Bertram Clapper (Golden Wedding), Michelle & Barry Greenberg (10th Anniversary), Diane & Martin Rankoff (Coral Anniversary).
Vera Aarons, Martin Altman, Barbara Freedman,
Susan Freedman, Gerald Grant, Geoffrey Riesel,
Philip Shaw, Jacqueline Silver & Iris Taylor on their respective birthdays.
Liz Levison on the birth of a great-grandson in Israel.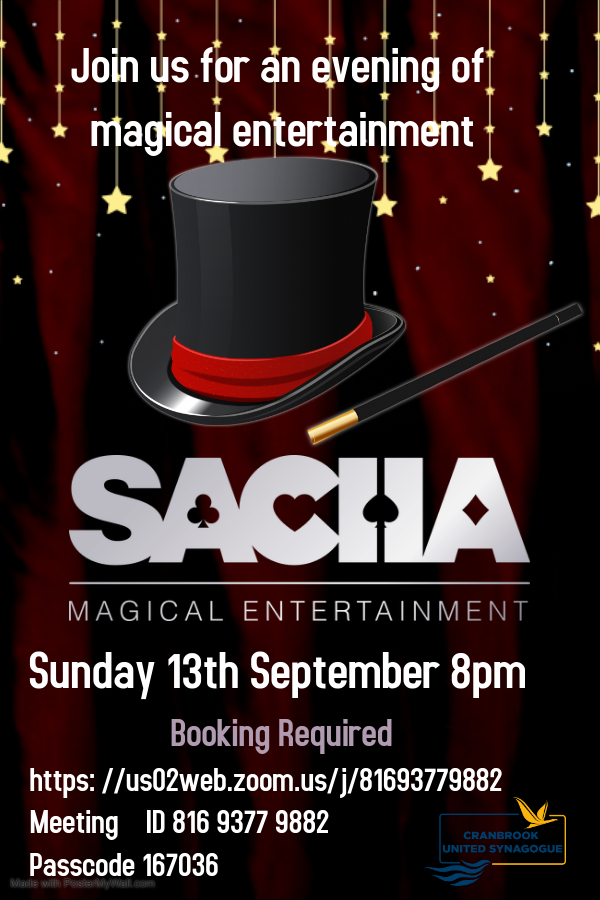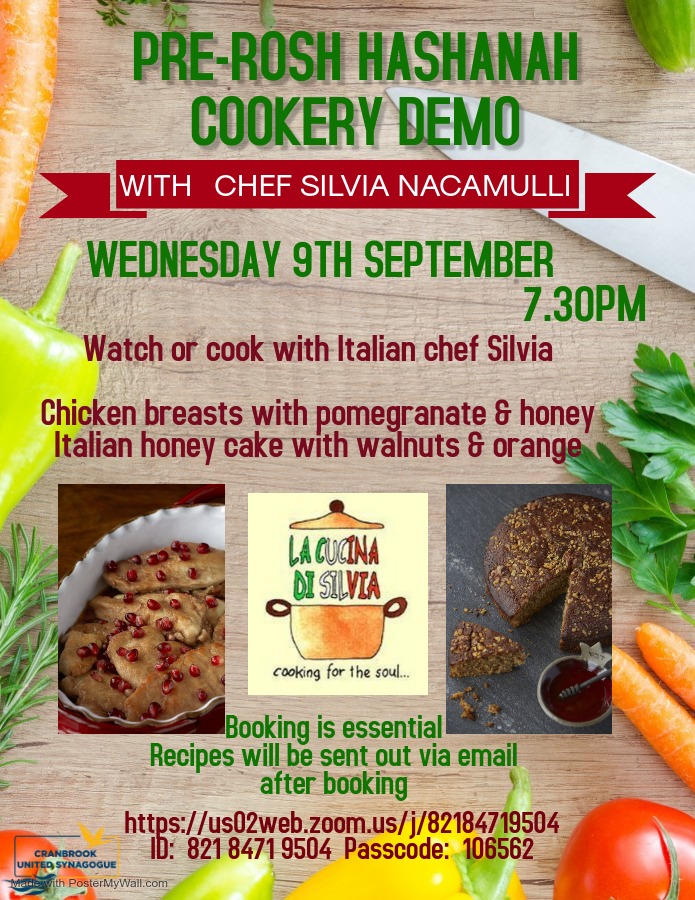 If you would like to mark a birthday or Simcha, or want to commemorate a Yahrzeit, this can be done by sponsoring Cranbrook News. In the forthcoming weeks, there are many dates that are available. The cost of sponsoring Cranbrook News is £15.
Sponsorship is available for the on-line version of Cranbrook News on the following dates:
September 26th, October 3rd, 10th, 17th, 24th and 31st.
To book any of these dates please call the synagogue office on: 020-8629 2780 or e-mail admin@cranbrooksynagogue.org.uk
Condolences to:
Kevin Shine, Lisa Shine and Nicole Callaghan on the loss of their father, Michael Shine.

The 200 Club
The 200 Club aims to raise funds for building and maintaining the Shul, but has extended its function to help with various events that need organising.

For £5 a month (for at least twelve months) you are entered into a monthly draw for one prize of £250, and a second prize of £100. There is no limit to the number of times you can win.
To join please fill out the application form by clicking here.
We wish Long Life to everyone who is observing a Yahrzeit this week:
Renee Adler, Jack Alter, Kenneth Black, Gerald Braham,
Betty Bush, Stuart Coslover, Rachel Crabbe, Ruth Crabbe,
Sophie Diamond, Joan Dobin, Carole Finkletaub, Sylvia Fletcher,
Louis Freedman, Lionel Goldberg, Shirley Herst, Helena Hockley,
Martin Kay, Gloria Kovler, Barbara Langer, Amelia Levy,
Leonar Lewis, Barney Lipman, Martin Mercer, Jan Meyer,
Colin Myers, John Myers, Michael Myers, Sandra Nerden,
Anthony Press, Janice Rebak, Jacqueline Riesel, Frances Robin,
Paul Rosen, Laurence Rosenberg, Rosalind Rozansky, Ruth Salahi,
Anne Schlesinger, Michael Seigar, Helena Shaw, Harvey Sheere,
Muriel Silver, Hannah Stern and Yvonne West.
Shul Office Opening Hours
As the Shul office is not open currently please call Estelle on 020 8629 2780 or Michelle on 020 8629 2783.
Rabbi Dansky is available out of hours. You can contact him directly on his mobile 07780 236697 or by calling the Shul office and selecting option 3.
If you no longer wish to receive community information from
Cranbrook United Synagogue, please unsubscribe here