10th & 11th October 2020 / 22nd & 23rd Tishri 5781
Shemini Atzeret & Simchat Torah
Dear Member,
Please see below our weekly e-newsletter.
All Members attending services at the Synagogue are required to wear their own face coverings. These must cover the mouth and nose at all times whilst in the Synagogue. In line with the US Guidelines, if you are unable to wear a face covering for any reason, you will NOT be permitted into the Synagogue.
Kabbalat Shabbat - Friday 16th & 23rd October - Book Here
Monday and Thursday at 6.50am, Tuesday, Wednesday, & Friday in Shul and via Zoom at 7am.
Ma'ariv: Monday, Tuesday, Wednesday & Thursday in Shul and on Zoom at

7.30pm

.
Booking is available on line
select Cranbrook United Synagogue from drop down and then tick Prayer Services.
In the following weeks please see the website for future times of services.
We appreciate that due to the lock-down those of you who have had a Yahrzeit and especially those who have suffered a bereavement have not had the opportunity of saying Kaddish.
Members with internet access should be booking in on-line for all services via the United Synagogue Website using the following link: https://myus.theus.org.uk/events. select Cranbrook United Synagogue from drop down and then tick Prayer Services.
Shabbat Shalom
,
Cranbrook US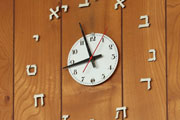 Service Times - Shemini Atzeret &
Simchat Torah
Kabbalat Shabbat - 6.05pm
Candle Lighting before 6.06pm
Shemini Atzeret: Shacharit - 10.00am
Shemini Atzeret: Mincha 6pm
Shemini Atzeret: Shabbat Ends at 7.05pm

Light Candles at 7.05pm
Simchat Torah: Shacharit - 10.00am
Simchat Torah: Yom Tov ends at 7.03
Kabbalat Shabbat next week at 5.50pm.
Candle lighting and Shabbat Begins next week
(Bereshit) at 5.51pm.
COVID PRECAUTIONS
MEN TO ENTER THROUGH THE FRONT DOORS.
PROCEED STRAIGHT TO A SEAT WITHOUT STOPPING. AVOID GREETING AND TALKING IN FOYER
LADIES TO ENTER THROUGH SIDE DOORS AND PROCEED TO SEATS KEEPING TO THE LEFT
ALL CLOAKROOMS ARE CLOSED KEEP BELONGINGS WITH YOU
MEN TO EXIT ONLY THROUGH THE SIDE AND REAR FIRE EXITS
LADIES TO EXIT USING THE MAIN STAIRCASE, KEEPING LEFT AT ALL TIMES AND PROCEED SLOWLY DOWN THE STAIRS TO FRONT FORECOURT
PLEASE OBSERVE THE 2M SOCIAL DISTANCING RULE AT ALL TIMES
WASH HANDS REGULARLY
Please remember the Guidelines are there for your protection and safety.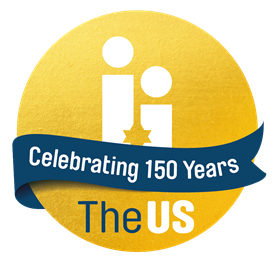 To see a wide range of online content taking place across other United Synagogue communities, please see www.theus.tv as well as the weekly You & US email from Richard Verber.
If you do not receive You & US weekly, please email youandus@theus.org.uk to subscribe.
Stone Settings
We would like to remind members that when booking a Stone Setting with the Burial Office the ministers should not be approached until first checking with the Shul office, then when confirmed we will inform the minister.
Sponsorship
If you would like to mark a birthday or Simcha, or want to commemorate a Yahrzeit, this can be done by sponsoring Cranbrook News. In the forthcoming weeks, there are many dates that are available. The cost of sponsoring Cranbrook News is £15.
Sponsorship is available for the on-line version of Cranbrook News on the following dates:
October 31st; November 7th, 14th, 21st & 28th, December 12th.
To book any of these dates please call the synagogue office on: 020-8629 2780 or e-mail admin@cranbrooksynagogue.org.uk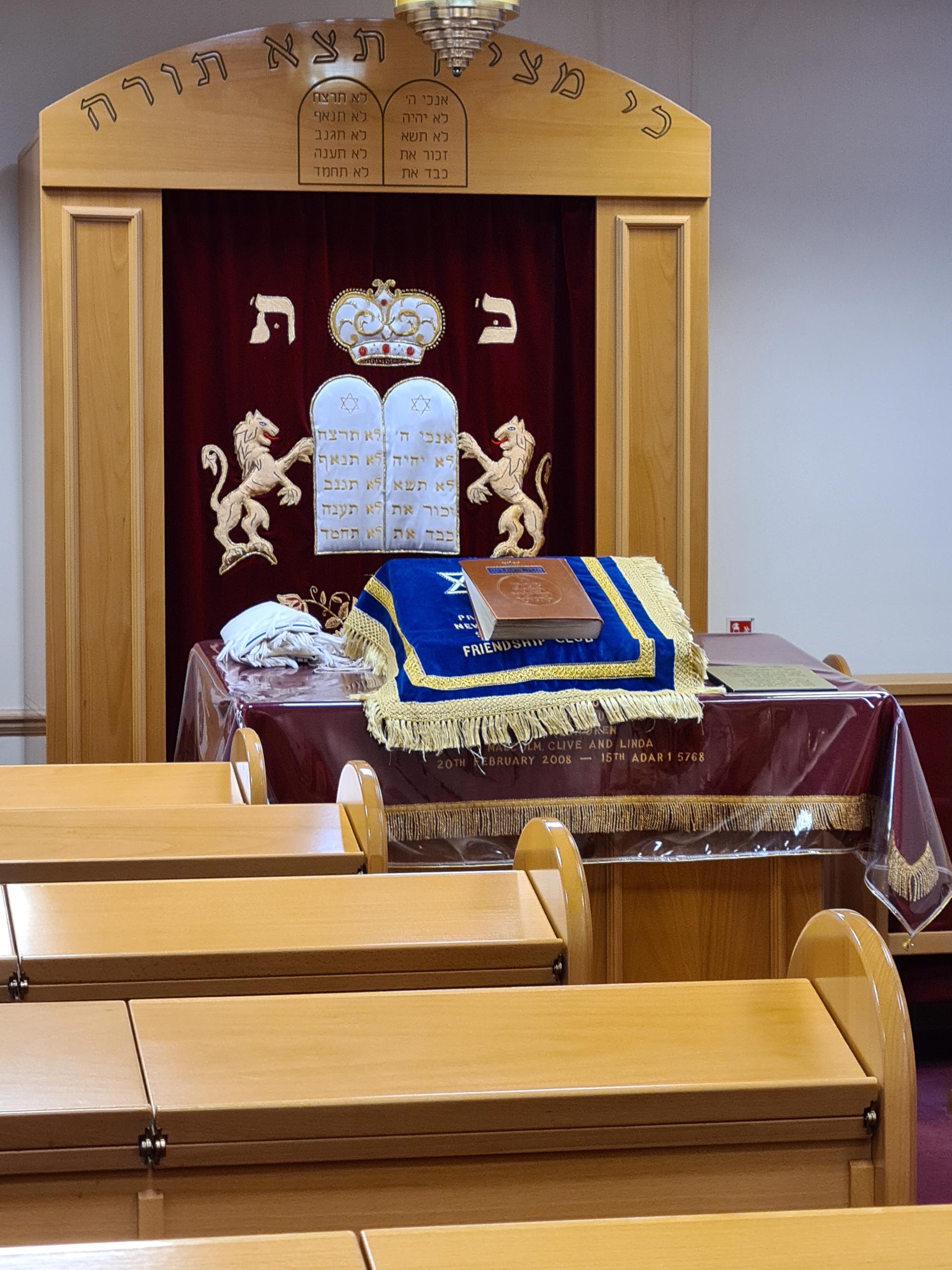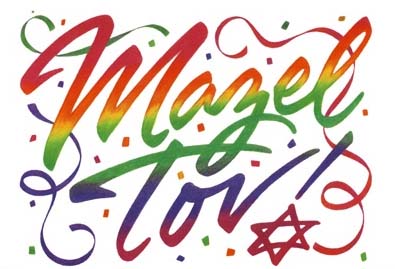 Martine & Michael Conway, Elaine & Kevin Vyner,
Hilary & Stephen Goldstein on their respective anniversaries.
Ruby Abrahams, Brian Angel,
Anne Barber-Herlitz, Mercia Bloom
Austin Friddin, Adrienne Frenkel,
Gillian Geisler, Jessie Kenton,
Brenda Moss and Barbara Poluck on their respective birthdays.
Congratulations to Shelley Silver on becoming ACCA accredited.
Condolences to:
Nina Duskwick on the loss of her husband, Lawrence Duskwick.
Raymond Duskwick on the loss of his brother, Lawrence Duskwick.
Jodie, Claire and Lee on the loss of their father, Lawrence Duskwick.

The 200 Club
The 200 Club aims to raise funds for building and maintaining the Shul, but has extended its function to help with various events that need organising.

For £5 a month (for at least twelve months) you are entered into a monthly draw for one prize of £250, and a second prize of £100. There is no limit to the number of times you can win.
To join please fill out the application form by clicking here.
July and August winners can be found here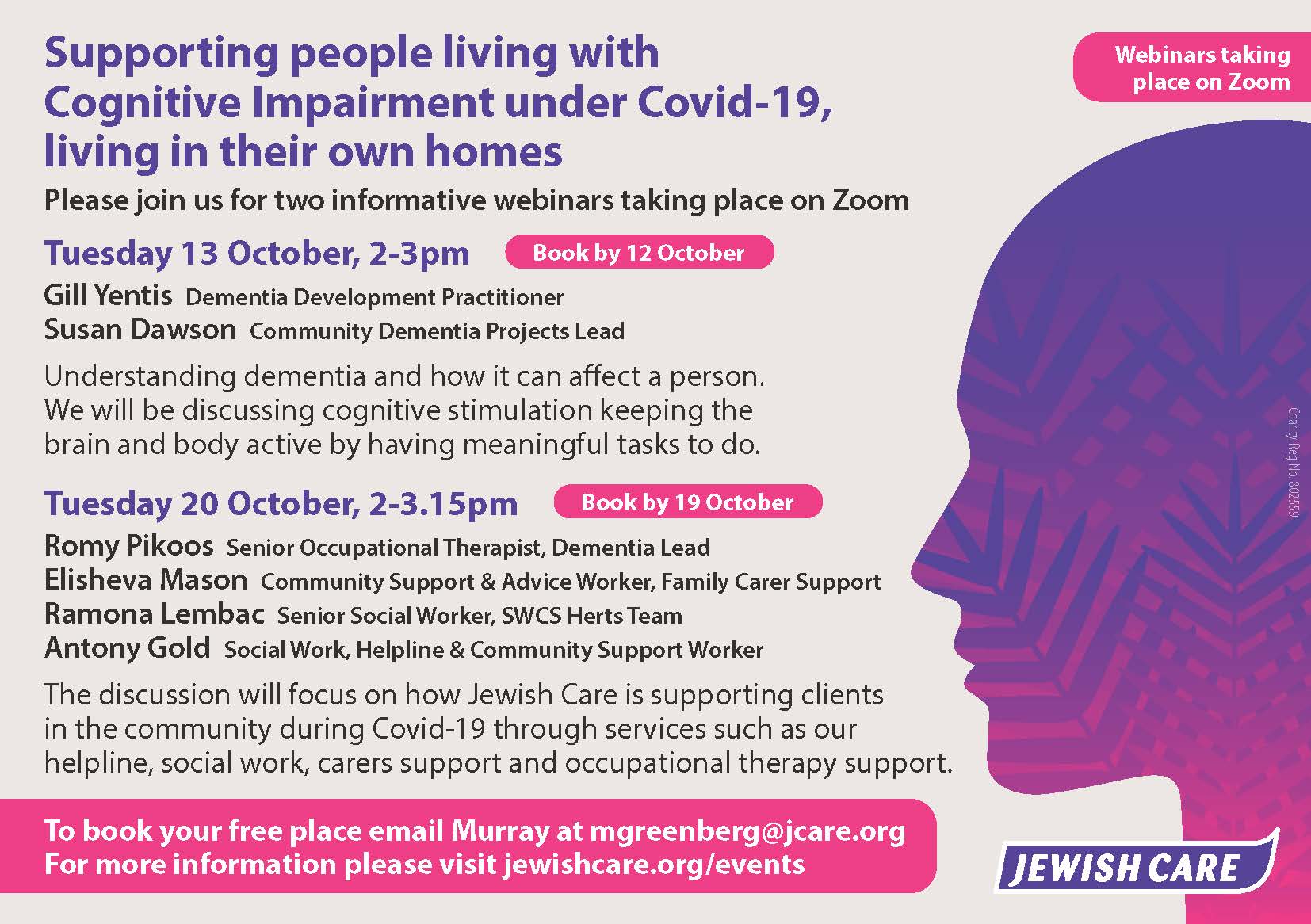 We wish Long Life to everyone who is observing a Yahrzeit this week:
Lisa Alexander, Millie Allen, Bernice Barber, Anne Barber-Herlitz,
Geoffrey Basco, Frances Baum, Marion Becker, Shirley Benton,
Samuel Blitz, Alan Burns, Ivor Clements, Natalie Conroy,
Morris Conway, Suzanne Coulton, Ian Duque, Adele Fidlan,
Geoffrey Finegold, Karen Friddin, Sharon Garfield, Doreen Gold,
Valerie Goldsmith, Alan Golstein, Barbara Gordon, Rita Grossman,
Maureen Gruskin, Ivan Harman, Marian Harris, Alan Harrison,
Ann Herman, David Hoffman, Aubrey Hoffman, Michael Hutchinson,
Freda Katz, Jeanette Kaye, Aline Kaye, Cyril Keizner,
Raymond Kennard, Leslie Kingsley, Sylvia Kopkin, Jack Lassman,
Barbara Lennard, Annette Luder, Ruth Lyndon, Mervyn Lyndon,
Denise Mallach, Joy Mallach, Wendy Mallach, Mendel Markinson,
Sandra Marks, Shirley Marks, Peter Mendel, Stephen Mendel,
Anthony Mitchell, Ruth Montlake, Sandra Nerden, Walter Owen,
Sarah Roat, Daniel Rose, Enid Rozelaar, Natalie Rubin,
David Salamon, Susan Sanders, Eddie Saunders, Robert Segall,
Jack Selner, Doris Sheril, Bert Smiler, Estelle Smiler,
Simon Smiler, Michelle Smith, Linda Solvey, Cyril Stitcher,
Barbara Swillman, Murray Symons, Peter Tennant,
Rita Wiseman and Paula Wyman.
Shul Office Opening Hours
As the Shul office is not open currently please call Estelle on 020 8629 2780 or Michelle on 020 8629 2783.
Rabbi Dansky is available out of hours. You can contact him directly on his mobile 07780 236697 or by calling the Shul office and selecting option 3.
Reverend Newman is available out of hours. You can contact him directly on his mobile 07882 054321 or by calling the Shul office and selecting option 4.
If you no longer wish to receive community information from
Cranbrook United Synagogue, please unsubscribe here