3rd & 4th April 2021 / 21st and 22nd Nisan 5781
7th and 8th Day Pesach / 6th & 7th Day Omer
Dear Member,
Please see below for our weekly e-newsletter.
Booking is now open for Kabbalat Shabbat on Friday, 9th April at 7.15pm and for Shabbat on 10th April.

Please note that we will be starting at 9.15am from 10th Apr
Bookings will close at 6pm on Wednesday, 7th April.
We will be open for regular Shacharit services from Monday, 5th April, Monday and Thursday at 7.15am, Tuesday, Wednesday and Friday at 7.30am, Sunday and Bank Holidays at 8.15am, booking is now open.
Bookings will close at 9am on Friday, 2nd April.
The Shul office will remain open for phone calls only. Please do not visit the Shul office for any reason. If you are due to make a payment, this can be done by debit/credit card by ringing Michelle on 020 8629 2783 or by cheque through the post.
If you know of anyone that needs our help please contact the Shul office.
This week's Cranbrook News is kindly sponsored by Melanie Nathan in loving memory of her father
Ronnie Moss, Yitzchak ben Avraham zt"l.
Shabbat Shalom
Cranbrook US
News and Views
"In every generation a person is obligated to see himself as if he left Egypt". These words are the bottom line of the Seder. It is not enough to read about the history of the Israelites in Egypt. It is not sufficient to read about how they were turned into slaves, how they were made to work, toil in back-breakingly hard work, and how they were saved miraculously by G-d. We are supposed to somehow see ourselves as if we left Egypt. How on earth are we supposed to do that? I didn't live in Egypt. I didn't work back-breakingly hard in inhumane conditions. We all live well over two and a half thousand years after the Exodus. Personally, I have never been to Egypt. I have never had the pleasure of seeing the pyramids of Giza, and even if I did, I doubt that I would fulfill my commandment of seeing himself as if he left Egypt, when the aeroplane starts to take off from Cairo airport back for London. What are the sages urging us to do in charging us with this duty? How can we possibly perform it?
The word that is used for Egypt in the Torah is Mitzrayim. This is more than just a name for the country in which the Jewish people lived. The word Mitzrayim has its roots in the word Meitzar which means a narrow place, and the word Yam which means the sea. The sea refers to the bitterness of the sea, a place which offers no refuge from thirst, a place from which it is impossible to escape. Putting them together, the word Egypt is therefore a description of a pressure chamber, one from which it is impossible to escape.
Now I am sure that while we may not have been to Egypt, we know what it feels like to be under pressure, to feel overwhelmed and to feel trapped in a place and not be able to leave it. The most obvious example that comes to mind is our experience over lockdown. We have felt trapped in our homes, frightened and overwhelmed at times by the enormity of the virus, and what it could potentially do to all of us. We have felt that there is nowhere to go, and nothing to do, but to stay where we are.There are many moments in time when we feel imprisoned - sometimes it could be by the hours which we work, or it could be through a toxic relationship which one is unable to break.
We could even be imprisoned by our own behaviours. There are many things that we might wish we had left unspoken, or if we are more passive, things that we wish we said, but for some reason feel unable to do so. It could even be a moment when we feel uninspired, where we feel unable to come up with new ideas.
We see this feeling in nature as well. During the winter, the plants themselves are trapped by the soil. They are unable to come out. They are imprisoned by the dark, frozen soil, and they can't bloom. The trees are bare - they are unable to sprout with either blossom or leaves. Everything feels bleak. Everything without movement.
It is not a coincidence that the Jews left Egypt during the spring. This is the moment when all that potential which had been locked up in the soil, all that sap which had nowhere to spread its energy is able to sprout forth. And we can all feel it. There is such a pleasure when we walk outside on a Spring day, feeling the wind lose its edge, the sun reassert its warmth upon the world, the feeling that there is a new breath of life which has invigorated the earth. Pesach is the "spring" festival because with its coming we should feel released from our constraints.
This is the meaning of the commandment - You should see yourself as if you left Egypt, because we each have our private Egypt. If G-d could take an entire nation away from Egypt, a nation which was so entrenched in Egyptian culture that even the angels couldn't differentiate them from the Egyptians, how much more so can He take us out of our own prisons. We should take confidence from the latest lockdown guidelines, and see the hand of G-d in giving us the freedom just to meet up with our friends that we have been so sorely lacking for just over the last while. It is the moment in time which teaches us that whatever routine we are stuck in which is unhealthy for us, whatever behaviours we engage in which we may have and know we shouldn't do, that we can break through that barrier, that we can grow beyond the ice which covers our ambitions for the type of person who we can be, that we can grow and blossom, that we can break our chains and truly be free.

I wish you all a good Shabbos and Yom Yov
Rabbi Steven, Siobhan, Maya and Talia Dansky.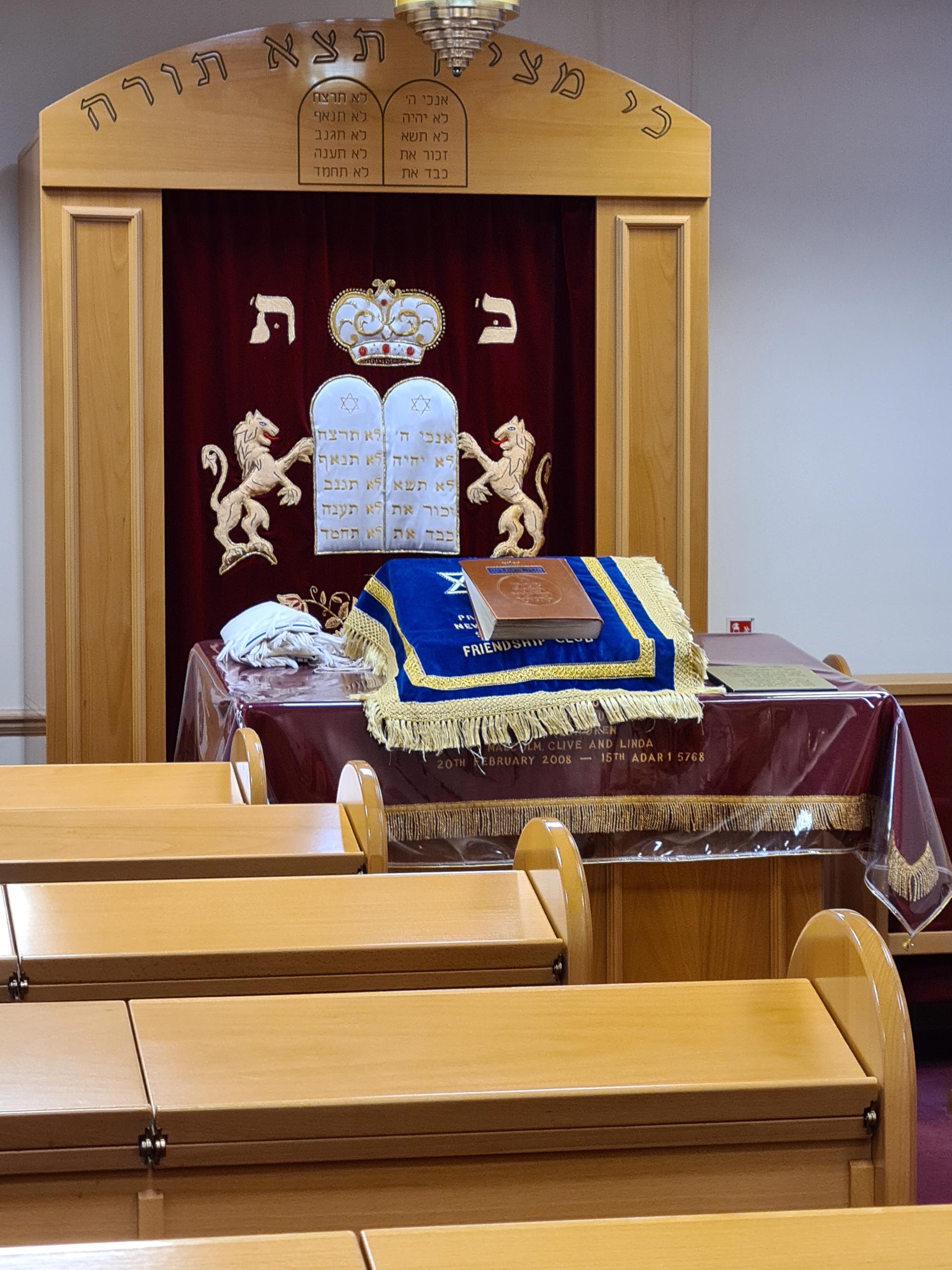 Shul & Zoom Service Details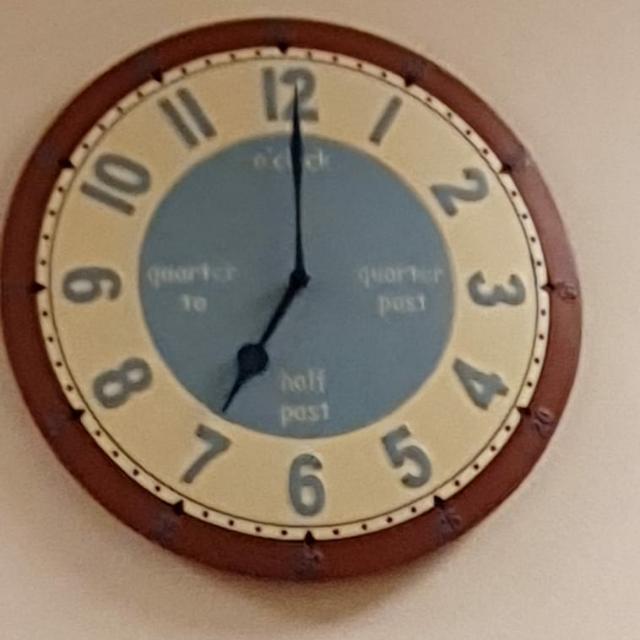 Shabbat Times - 7th & 8th Day Pesach
Erev Yom Tov at 7.20pm in Shul
Candle Lighting at 7.21pm
7th & 8th Day Service begins 10am in Shul
8th night light candles at 8.25pm
Yom Tov Ends at 8.27pm
From next Shabbat morning 10th April the service begins at 9.15am.
Shabbat

candle lighting (Shemini) next week at 7.33pm.
COVID PRECAUTIONS
MEN TO ENTER THROUGH THE FRONT DOORS.
PROCEED STRAIGHT TO A SEAT WITHOUT STOPPING. AVOID GREETING AND TALKING IN FOYER
LADIES TO ENTER THROUGH SIDE DOORS AND PROCEED TO SEATS UPSTAIRS KEEPING TO THE LEFT
ALL CLOAKROOMS ARE CLOSED KEEP BELONGINGS WITH YOU
NO COMMUNAL SINGING OR CHANTING, RABBI / LEADERS ONLY
MEN TO EXIT ONLY THROUGH THE SIDE AND REAR FIRE EXITS
LADIES TO EXIT USING THE MAIN STAIRCASE, KEEPING LEFT AT ALL TIMES AND PROCEED SLOWLY DOWN THE STAIRS TO FRONT FORECOURT
PLEASE OBSERVE THE 2M SOCIAL DISTANCING RULE AT ALL TIMES
WASH HANDS REGULARLY
Please remember the Guidelines are there for your protection and safety.
Maxine Wagner and family on the loss of Ivor Wagner.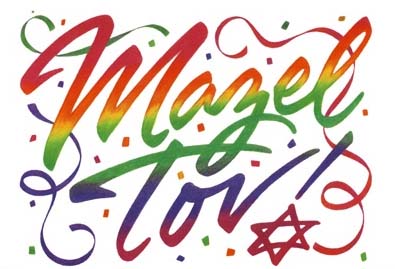 Norma & Roger Leigh (Diamond) and
Angela & Stanley Simmons (Golden)
on their respective wedding anniversaries.

Sheila Benson, Maureen Hart, Norma Hart,
Frances Keen, Sadie Langsman,
Hetty Liborwich, Michael Martin,
Joan Masters, Estelle Mendoza,
Zena Shayer, Jack Selner and
Susan Lasky on their respective birthdays.
Sponsorship
If you would like to mark a birthday or Simcha, or want to commemorate a Yahrzeit, this can be done by sponsoring Cranbrook News. In the forthcoming weeks, there are many dates that are available. The cost of sponsoring Cranbrook News is £15.
Sponsorship is available for the on-line version of Cranbrook News on the following dates: April 17th & 24th; May 15th, 22nd & 29th.
To book any of these dates please call the synagogue office on: 020-8629 2780 or e-mail admin@cranbrooksynagogue.org.uk
We wish Long Life to everyone who is observing a Yahrzeit this week:

Arnold Abrahams, Barrie Abrahams, Robin Abrahams,
Howard Berlin, Warren Berliner, Judy Bernstein,
Jeffrey Block, Suzanne Bloom, Garry Bloom,
Carol Bourne, Sheila Brand, Allan Brett, Barry Brett,
Philip Burke, Barbara Burns, Elaine Chaplin,
Ivor Clements, Alexandra Clements, Sarah Cohen, Natalie Conroy,
Leila Delew, Cindy Delin, Shelley Deutsch, Rita Dryer,
Elaine Duque, Michael Finger, Kathleen Franks, Gillian Geisler,
Beryle Ginsberg, Freda Goldstein, Marie Gordon, Ernest Green,
Anne Green, Russell Green, Saul Green, Susan Hahn,
Cyril Hyman, Rita Isaacs, Martin Jacobs, Sheila Keizner,
Rita Lebetkin, Roger Leigh, Stanley Levy, Gary Lewis,
Solomon Macatonia, Doris Margolis, Shirley Marks, Kim Mcnally,
Trevor Morris, Maxine Morris, Melanie Nathan, Maureen Nieberg,
Michelle Osborne, Adele Pearl, Jeanette Pinkus, David Pinner,
Mavis Pinner, Stephanie Plawner, Lisa Rosen, Lisa Rosenberg,
Linda Simons, Ruth Starr, Simon Stern, Irene Sumray,
Adele Trainis, Eleanor Weinfass, Sally Winstock and Melvyn Zussman.
Shul Office Opening Hours
As the Shul office is not open currently please call Estelle on 020 8629 2780 or Michelle on 020 8629 2783.
Rabbi Dansky is available out of hours. You can contact him directly on his mobile 07780 236697 or by calling the Shul office and selecting option 3.
Reverend Newman is available out of hours. You can contact him directly on his mobile 07882 054321 or by calling the Shul office and selecting option 4.
If you no longer wish to receive community information from
Cranbrook United Synagogue, please unsubscribe here