22nd May 2021 / 11th Sivan 5781 / Naso
Pirkei Avot Chapter 1
Dear Member,
Please see below for our weekly e-newsletter.
We would like to thank Malcolm for his donation for the cheesecake & Gabriel and Valerie Barzilai for donating the tubs outside the Shul over Shavuot.
Booking is now open for Kabbalat Shabbat on Friday, 28th May at 7.15pm and for Shabbat on 29th May at 10am.
Bookings will close at 6pm on Wednesday, 26th May.
We are open for Shacharit services, Monday and Thursday at 7.15am, Tuesday, Wednesday and Friday at 7.30am, Sunday and Bank Holidays at 8.15am, booking is now open.
We are open for Mincha and Ma'ariv services on Monday to Thursday at 7.30pm.
To book your place please e-mail or call Robin on 07956 617669.
Bookings will close at 6pm on Thursday, 27th May.
The Shul office will remain open for phone calls only. Please do not visit the Shul office for any reason. If you are due to make a payment, this can be done by debit/credit card by ringing Michelle on 020 8629 2783 or by cheque through the post.
If you know of anyone that needs our help please contact the Shul office.
This week's Cranbrook News is kindly sponsored by
Alan Lester in loving memory of his mother
Sue (Susanna), Shoshi bas Binyamin zt"l.
Shabbat Shalom
Cranbrook US
News and Views
As the rockets launched against Israel from Gaza have continued for over a week, our synagogue continues to pray every day for the welfare of the citizens of Israel during this difficult time. We also pray for the moment in time when there can be peace in our war-torn homeland. The deaths of the Arabs in Gaza who died, including the children is a tragedy, as would be any death of any child whose promising future has been cut far too soon.
The Medrash tells us that when the Egyptian soldiers were drowning, the angels wanted to rejoice and sing praise to G-d. After all, were the Egyptians not the architects of the Jewish oppression? Surely they deserved the ultimate punishment of death for their cruelty to the Jewish people. Yet, G-d stopped them and said to them "my children are drowning in the sea, and yet you wish to sing? You must stop at once!" It is clear that even when the perpetrators of evil themselves fall, one should not rejoice. Thus, even when the officers of Hamas, enemies of the Jewish people whose actions are despicable, die, we should not be glad.
In Ethics of the Fathers, Samuel "the small" (so called because he was very humble) would quote the verse: "when your enemies fall, do not rejoice." Rabbeinu Yonah from Geroni said that anyone who rejoices over his enemies is no better than his enemy, because after all, rejoicing is precisely what his enemy would have done had the shoe been on the other foot. He literally would become what he hates most if he laughs at the downfall of his enemy.
On no account does this mean that the behaviour of Hamas is acceptable on any level. Despite a huge amount of anti-Israeli press, the Times newspaper does admit that the main reason that Hamas began this rocket barrage in the first place, was because they felt that they would win greater support in the West Bank by showing the Palestinian Authority led by Abbas, that they were the ones who were fighting for the rights of Arabs in the area. It is shameful that people believe that anything is acceptable, even killing others, and endangering themselves in the quest for the winning of political points. This wasn't about saving lives, this was about winning popularity, support and financial backing. Such behaviour is truly unacceptable, and deserves to be criticised and condemned. It is a sign of the times that the media keep looking at the wrong glass of the microscope, magnifying the Israelis as the aggressors, and not identifying the sordid and power-hungry behaviour of Hamas as the source of this latest confrontation.
Even if winning greater support would mean providing a better life for the Palestinian people as a whole, the fatal results within themselves should have indicated to Hamas the flaw in their logic. No matter how sophisticated the rationales are, no matter how positive the long-term ultimate goals of Hamas might be in the future, they are meaningless if the real life consequences of such actions are harmful to themselves and to others. Golda Meir had it right when she said:" Peace will come when the Arabs will love their children more than they hate us."
I wish you all a good Shabbos
Rabbi Steven, Siobhan, Maya and Talia Dansky.
If you have a question that you would like to address to the Rabbi's News n Views, please email rabbi@cranbrooksynagogue.org.uk. I look forward to seeing your questions!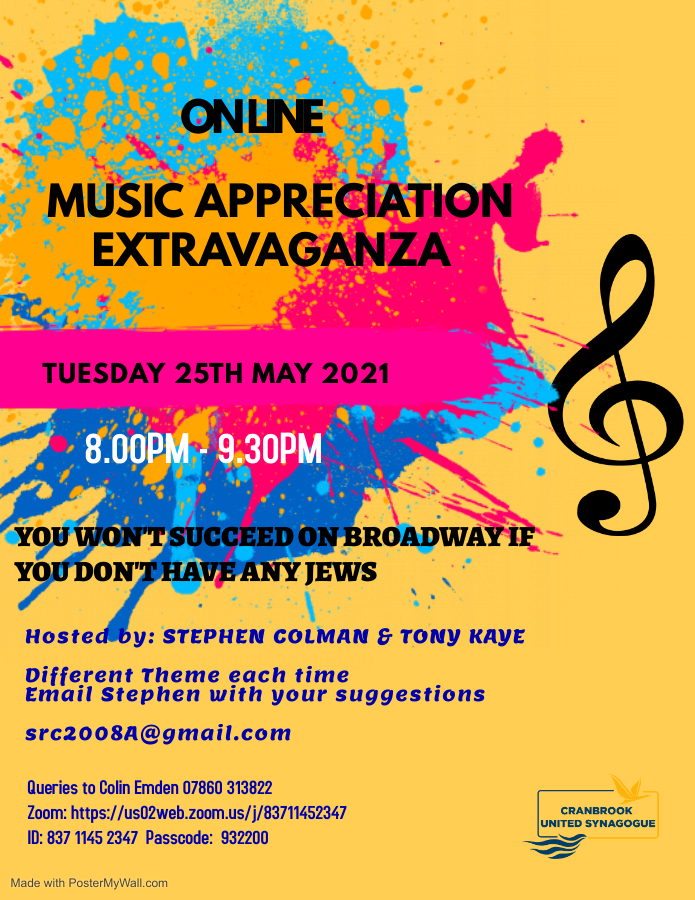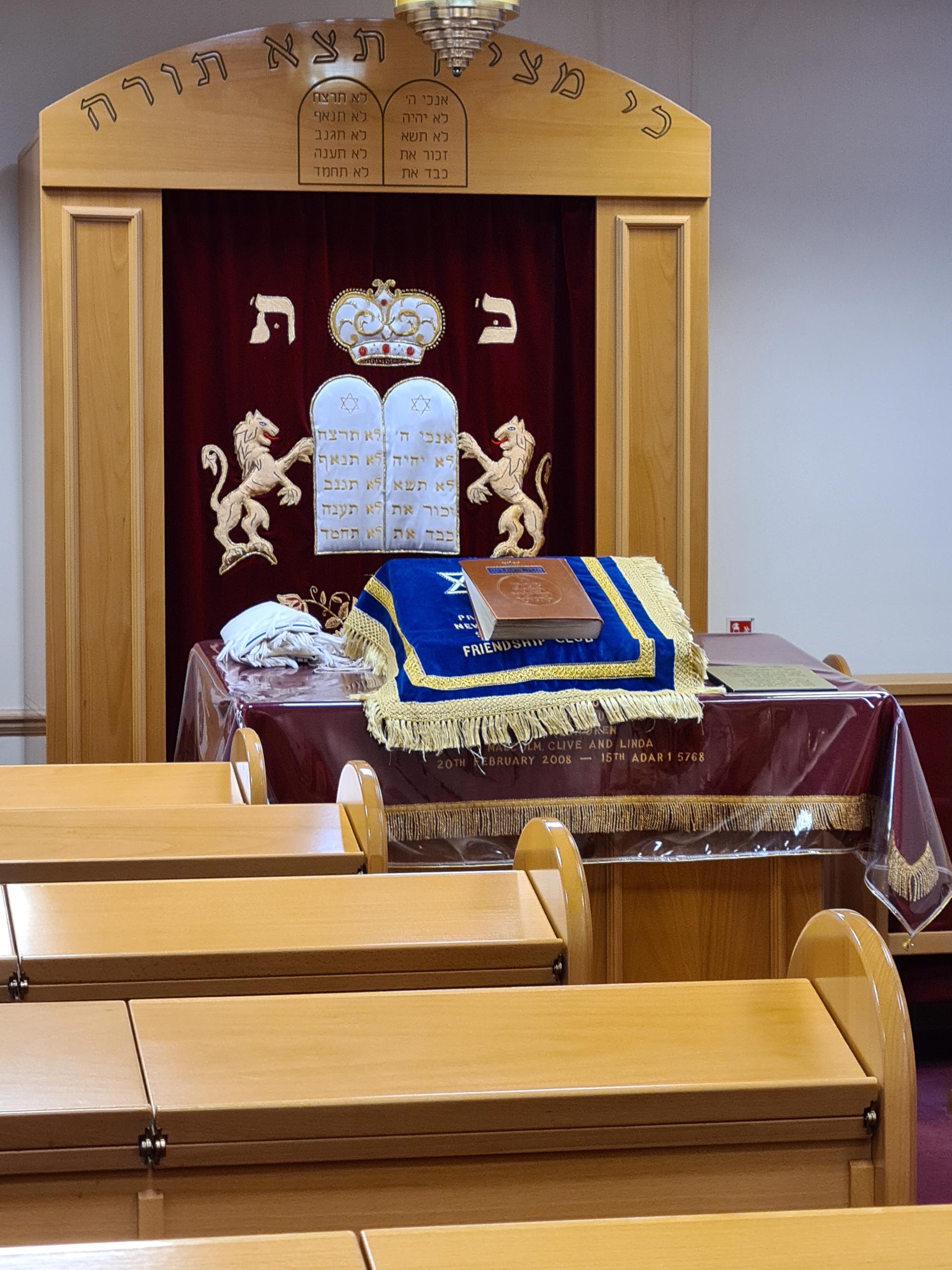 Shul & Zoom Service Details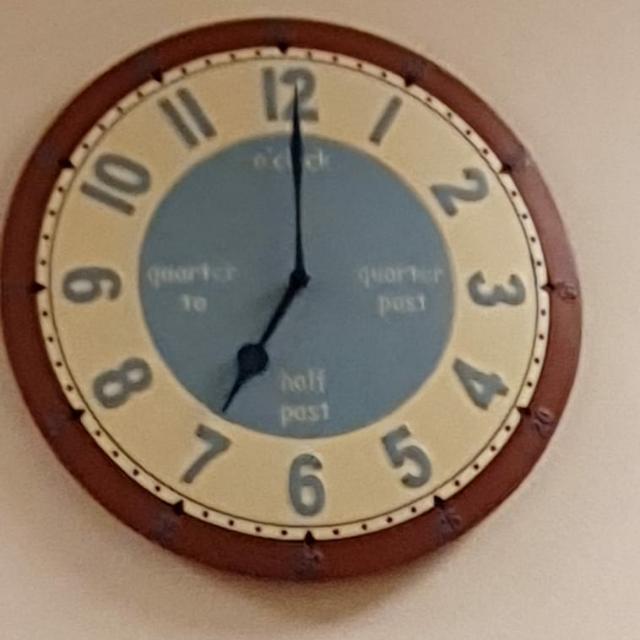 Shabbat Times - Naso
Kabbalat Shabbat at 7.15pm in Shul.
Candle Lighting at 7.40pm (8.40pm).
Shacharit begins at 10am in Shul.
Pirkei Avot Chapter 1
Shabbat Ends at 10.07pm.
Shabbat candle lighting (Beha'alotcha) next week at 7.40pm (8.49pm).
Clarification regarding the Shabbat times during the summer months

Ordinarily Shabbat begins 15 minutes before sunset. However, as we enter the long days of summer in our community we will be bringing Shabbat in at the earlier time of 7.40 pm.
This will allow our members to have their Friday night meal at a more convenient hour.

For the benefit of our members who are unable to light candles with the rest of the community at 7.40 pm, we have put the latest time for candle lighting in brackets.
Kabbalat Shabbat will take place at 7.15pm throughout the summer.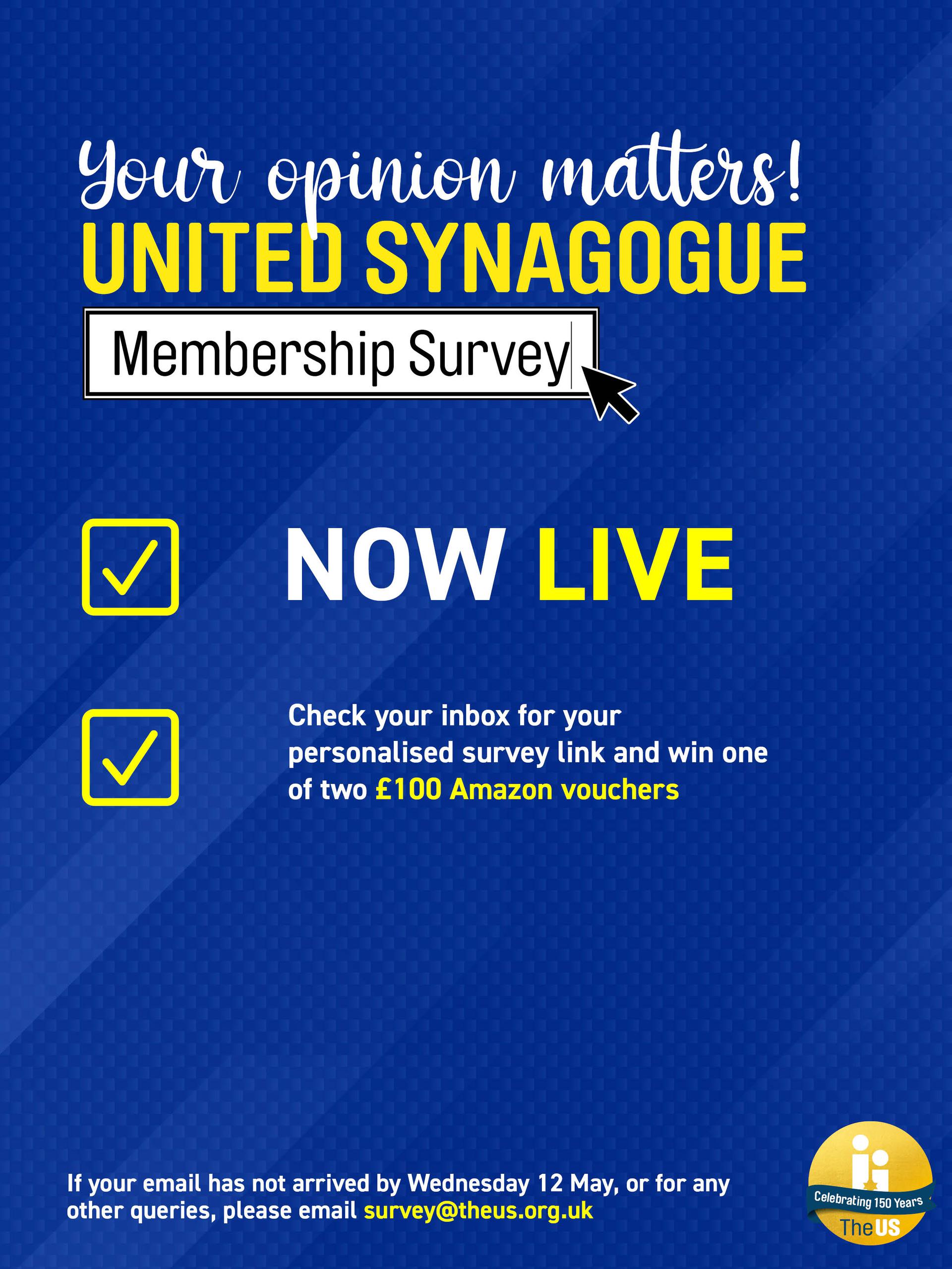 COVID PRECAUTIONS
MEN TO ENTER THROUGH THE FRONT DOORS.
PROCEED STRAIGHT TO A SEAT WITHOUT STOPPING. AVOID GREETING AND TALKING IN FOYER
LADIES TO ENTER THROUGH SIDE DOORS AND PROCEED TO SEATS UPSTAIRS KEEPING TO THE LEFT
ALL CLOAKROOMS ARE CLOSED KEEP BELONGINGS WITH YOU
NO COMMUNAL SINGING OR CHANTING, RABBI / LEADERS ONLY
MEN TO EXIT ONLY THROUGH THE SIDE AND REAR FIRE EXITS
LADIES TO EXIT USING THE MAIN STAIRCASE, KEEPING LEFT AT ALL TIMES AND PROCEED SLOWLY DOWN THE STAIRS TO FRONT FORECOURT
PLEASE OBSERVE THE 2M SOCIAL DISTANCING RULE AT ALL TIMES
WASH HANDS REGULARLY
Please remember the Guidelines are there for your protection and safety.
Important Reminder
Please be advised the synagogue is not responsible for any property left anywhere in the building for any reason.
No claims whatsoever will be entertained for any loss or damage incurred, all items are left at the owners risk.
With this stipulation the management insist any tallisim or books must be marked with the owners name and address to save any confusion.
The form to add birthdays, wedding anniversaries and yahrzeit insertions in the 2021/22 Cranbrook Synagogue Calendar were recently sent out in your Pesach mailing; if you have mislaid the form it can be downloaded from the synagogue website. Please return the completed form to Ruth Lyndon via the synagogue office; these need to be returned by May, 31 2021.
There are occasions that we need men to help make a minyan at a levoya, this is a great mitzvah. We appreciate that during this difficult time men do not want to go out, perhaps some of our younger members would like to help out.

If you are interested please give Harold a call on 07434 580885.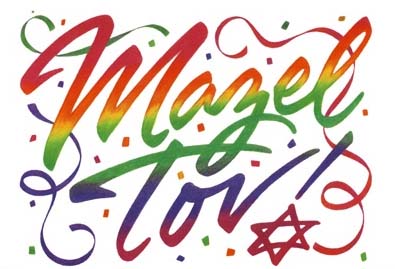 Annette & Emanuel Phillips on their wedding anniversary.
Howard Berlin, Aubrey Corran,
Pearl Crawford, Peter Davis,
Dean Giles, Alison Mervish and
Harvey Sheere on their respective birthdays.
Sponsorship
If you would like to mark a birthday or Simcha, or want to commemorate a Yahrzeit, this can be done by sponsoring Cranbrook News. In the forthcoming weeks, there are many dates that are available. The cost of sponsoring Cranbrook News is £15.
Sponsorship is available for the on-line version of Cranbrook News on the following dates: June 5th & 12th; July 3rd, 17th & 31st.
To book any of these dates please call the synagogue office on: 020 8629 2780 or e-mail admin@cranbrooksynagogue.org.uk
Condolences to:
Stephanie Field and Philippa Silberman, on the loss of their mother,
Hermione Gloston
Paul Dobin on the loss of his wife, Marion Dobin.
Maxine Pooley and Larry Dobin on the loss of their mother, Marion Dobin.
We wish Long Life to everyone who is observing a Yahrzeit this week:

Melanie Alicoon, Stephen Bloom, Peter Braham, Sandra Carson,
Irene Collins, Alan Cooper, Helena Davis, David Decker,
Ian Duque, Nigel Fidlan, Irving Freed, Harry Friede,
Alan Geisler, Barrie Gold, Jonathan Gold, Nathan Gold,
Vivienne Gold, Gerald Gold, Shirley Gold, Ruth Goldberg,
Frederick Goodman, Rita Haberman, Susan Hahn, Rosalind Kaye,
Jonathan Kent, Simone Kramer, Eva Kushin, Michael Levene,
Lillian Lewis, Hetty Liborwich, David Lindner, Frances Litkin,
Anita Macatonia, Barbara Martin, Sadie Martin, Joyce Meltzer,
David Nathan, Malcolm Nathan, Melanie Nathan, Shirley Rothman,
Mark Serkes, Doris Sheril, Julian Silver, Paul Stein,
Andrew Stern, Rita Stevens, Barbara Swillman, Alan Tartes,
Daniel Taylor, Iris Taylor, Alan Turner and Henry Waldman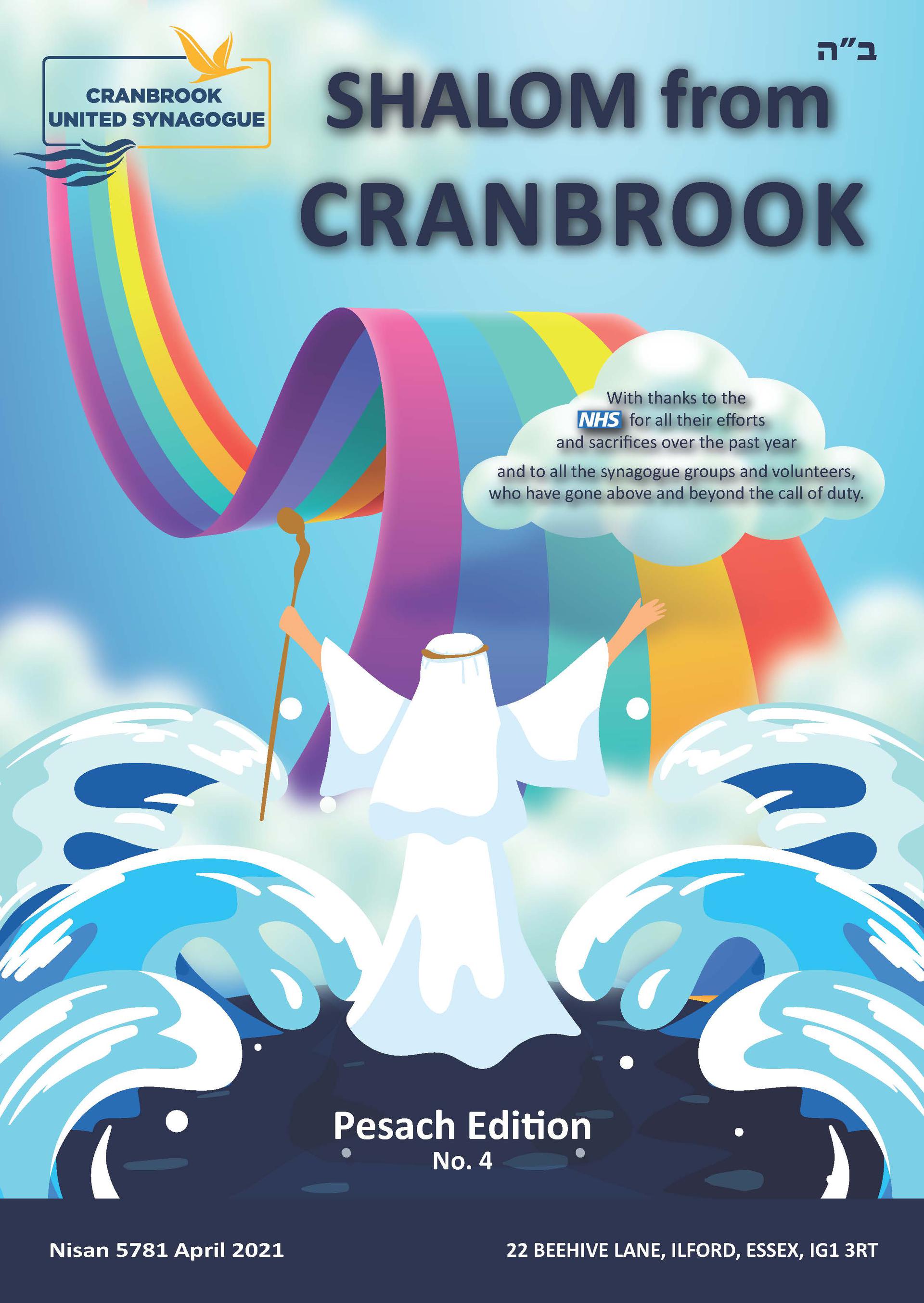 Rosh Hashanah 5782 - Shalom Magazine
Many thanks to everyone who submitted articles for the Pesach Edition of the Shalom Magazine - we have had some excellent feedback from our readers.
I am now working on the Rosh Hashanah 5782 Edition of the Shul Magazine. If you have any interesting or amusing articles with a Jewish content that you would like us to include, please email them as soon as possible to Philippa Stanton at stanton.philippa@gmail.com.

All articles, pictures and stories must be received by 6 July, 2021 - however, I have already started collecting new articles, so please email me as soon as you can!

I look forward to hearing from you.

Philippa Stanton - Editor
Shul Office Opening Hours
As the Shul office is not open currently please call Estelle on 020 8629 2780 or Michelle on 020 8629 2783.
Rabbi Dansky is available out of hours. You can contact him directly on his mobile 07780 236697 or by calling the Shul office and selecting option 3.
Reverend Newman is available out of hours. You can contact him directly on his mobile 07882 054321 or by calling the Shul office and selecting option 4.
If you no longer wish to receive community information from
Cranbrook United Synagogue, please unsubscribe here