Shabbat, 5th September 2020 / 16th Ellul 5780
Ki Tavo / Pirkei-Avot: Chapter 3 and 4
Dear Member,
Please see below our weekly e-newsletter.
Can all Members attending services at the Synagogue please wear their own face coverings. This does not apply to those who have a medical reason to not do so. Face coverings must cover the mouth and nose.
From next Shabbat 11th we will be resuming Friday night services.
Shacharit: Sunday & Public Holidays – 8.15am in Shul and on Zoom.
Shacharit: Monday, Tuesday, Wednesday, Thursday and Friday - 7am in Shul and on Zoom.
Ma'ariv: Monday, Tuesday, Wednesday & Thursday in Shul and on Zoom at 7.30pm.
Booking is available on line select Cranbrook United Synagogue from drop down and then tick Prayer Services.
From Monday, 7th September we will daven Ma'ariv only.
People attending the weekday services should not be arriving more than 20 minutes before the start of the service.
Rosh Hashanah Services - When booking for Rosh Hashanah Services, members should only book for either 1st or 2nd Day, and will not be able to book for both days.
Members should only book for one service and not both.
Shabbat Shuva 26th September - Shabbat Service 10.00am
There will be NO afternoon or evening services
Yom Kippur - Please note that if you are allocated a place on Yom Kippur, this will be a "rolling" ticket, meaning that you may leave the Shul and return later in the day.
Bookings for Rosh Hashanah/Shabbat Shuva/Kol Nidre/Yom Kippur will close on Tuesday, 8th Sept at 3pm.
In the following weeks please see the website for future times of services.
We appreciate that due to the lock-down those of you who have had a Yahrzeit and especially those who have suffered a bereavement have not had the opportunity of saying Kaddish.
Members with internet access should be booking in on-line for all services via the United Synagogue Website using the following link: https://myus.theus.org.uk/events. select Cranbrook United Synagogue from drop down and then tick Prayer Services.
Please contact the Shul office on 020 8629 2780 to book in for the services you wish to attend.
This week's Cranbrook News is kindly sponsored by Mervyn, Jocelyn, Allison and their families in loving memory of their mother
Helen Lyndon z"l.
Shabbat Shalom,
Cranbrook US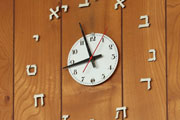 Shabbat Times - Ki Tavo
Candle Lighting before 7.26pm
Shacharit - 10.00am
Shabbat Ends - 8.43pm
Kabbalat Shabbat next week 11th at 7.15pm.
Candle lighting and Shabbat Begins next week
(Nitzavim-Vayeilech) is at 7.10pm.
COVID PRECAUTIONS
MEN TO ENTER THROUGH THE FRONT DOORS.
PROCEED STRAIGHT TO A SEAT WITHOUT STOPPING. AVOID GREETING AND TALKING IN FOYER
LADIES TO ENTER THROUGH SIDE DOORS AND PROCEED TO SEATS KEEPING TO THE LEFT
ALL CLOAKROOMS ARE CLOSED KEEP BELONGINGS WITH YOU
MEN TO EXIT ONLY THROUGH THE SIDE AND REAR FIRE EXITS
LADIES TO EXIT USING THE MAIN STAIRCASE, KEEPING LEFT AT ALL TIMES AND PROCEED SLOWLY DOWN THE STAIRS TO FRONT FORECOURT
PLEASE OBSERVE THE 2M SOCIAL DISTANCING RULE AT ALL TIMES
WASH HANDS REGULARLY
Please remember the Guidelines are there for your protection and safety.
News and Views
Directly after Moses has told the Jewish people about the consequences of keeping or deciding not to keep the Torah, he tells them that until this moment they had "not the heart to understand, the ears to hear or the eyes to see". Although the Jewish people had experienced all the miracles of living in the 40 years - seen Manna fall from heaven, seen the sea split for them, the miraculous defeat of their enemies - they were walking without eyes, without understanding of G-d's mission for them. At a first glance this seems very strange. What was lacking until this point? Why did they lack these essentials?
Rashi, the commentator explains the following: When Moses was giving the teachings of the Torah to the Levites and the priests, the Jewish people asked why should only they receive the words of the Torah? "Did we not also receive the Torah at Sinai? Why are you not teaching us as well?" It was at this moment that Moses realises that the Jewish people have been given the ability to perceive the reality of life and that G-d had given them a heart, ears and eyes on that day.
Until that day, the Jewish people felt that Torah was the province of those who were the elite. Only the Kohanim (priests) were taught the Torah, because after all, they served in the Temple. The leaders, those most spiritual and connected were the repositories of the word of the Almighty.
However, on the day that all the Jewish people recognised that they had a part of the Torah itself, G-d gave them eyes, ears and a heart. Only when they realised that they all were nobility did G-d give them the tools to see, hear and experience the world in a completely different way. After all, if you are of the nobility there are certain ways that you act, and certain things which are unacceptable to do; certain clothes that you simply can't wear, certain words you just can't say.
Maimonides in the Laws of the Study of the Torah states: "The crown of Torah is set aside, waiting, and ready for each Jew, as [implied by Deuteronomy 33:4]: The Torah which Moses commanded us is the inheritance of the congregation of Jacob. Whoever desires may come and take it." We all have the capacity to take that crown and put it on to our heads. We all have the capacity for nobility, for true greatness. When we do, G-d will give us the eyes, ears and heart to see the world in a completely new and special way.
Wishing you all a good and safe Shabbos

Love Rabbi, Siobhan, Maya and Talia Dansky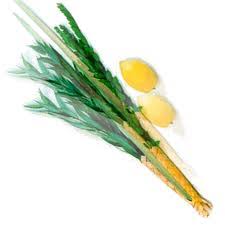 Arba Minim
Please remember to order your Arba Minim for Succot.
The cost isn't known yet for a quality set but will be communicated shortly.

All orders must be placed with Harold on
020 8629 2784 or by e-mail to warden@cranbrooksynagogue.org.uk
no later than Tuesday, 29th September; all orders must be paid for prior to delivery.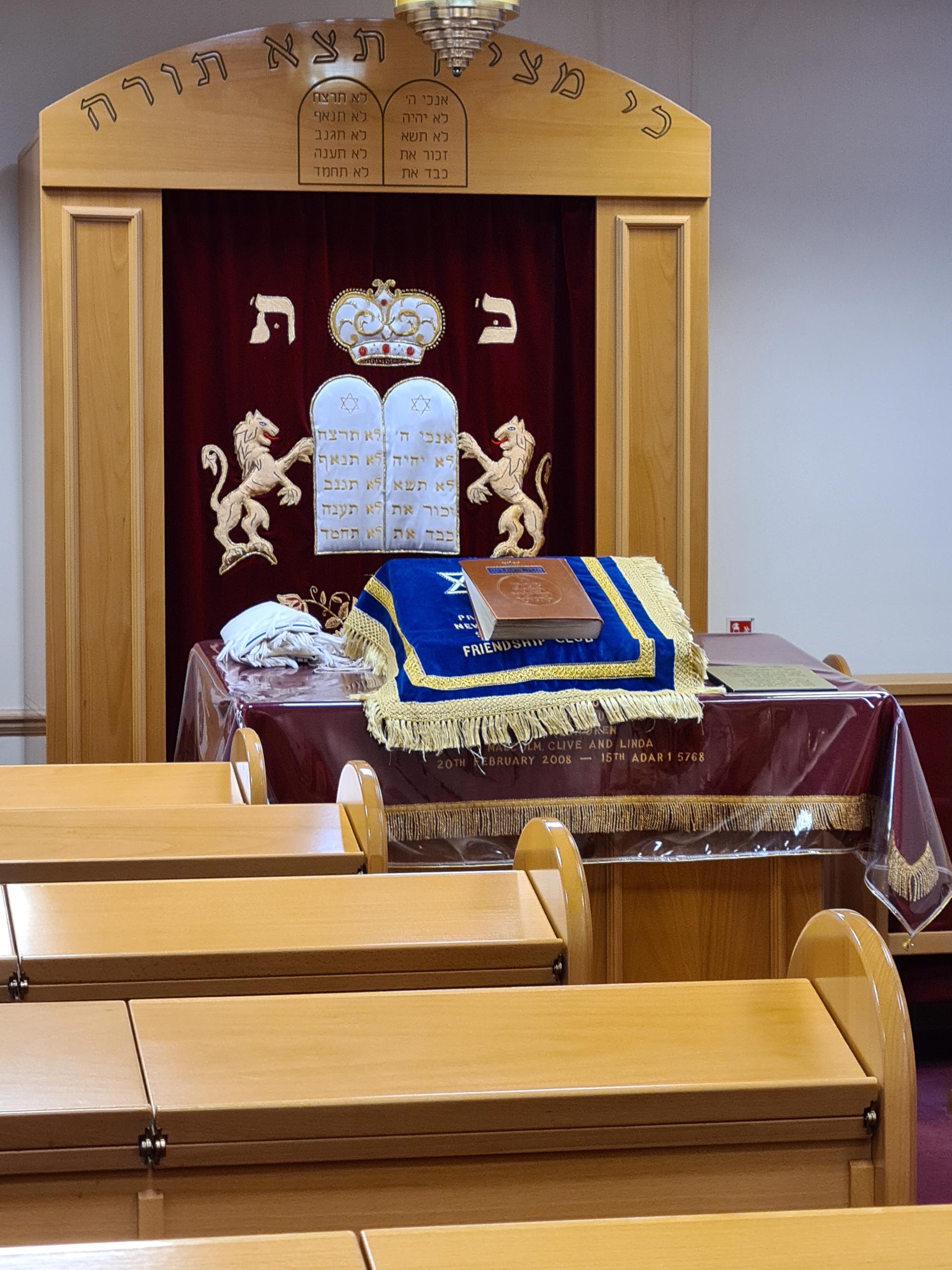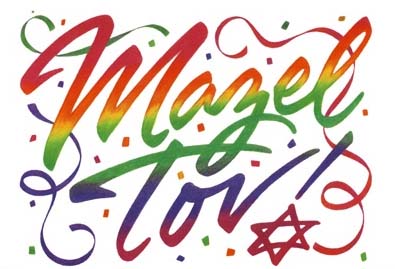 Yasmin & Andrew Alexander (1st Anniversary);
Linda & Stuart Sherman (Golden Anniversary);
Rose & Charles Mitchell (Diamond Anniversary).
Estelle Carson, Raymond Cohen,
Frederick Goodman, David Greenberg,
Minnie Kogan, Doris Margolis, Estella Nathan,
Rita Rogers on their respective birthdays.
Toby & Abby Tragan on their recent B'nei Mitzvah
If you would like to mark a birthday or Simcha, or want to commemorate a Yahrzeit, this can be done by sponsoring Cranbrook News. In the forthcoming weeks, there are many dates that are available. The cost of sponsoring Cranbrook News is £15.
Sponsorship is available for the on-line version of Cranbrook News on the following dates: September 26th, October 3rd, 10th, 17th, 24th and 31st.
To book any of these dates please call the synagogue office on: 020-8629 2780 or e-mail admin@cranbrooksynagogue.org.uk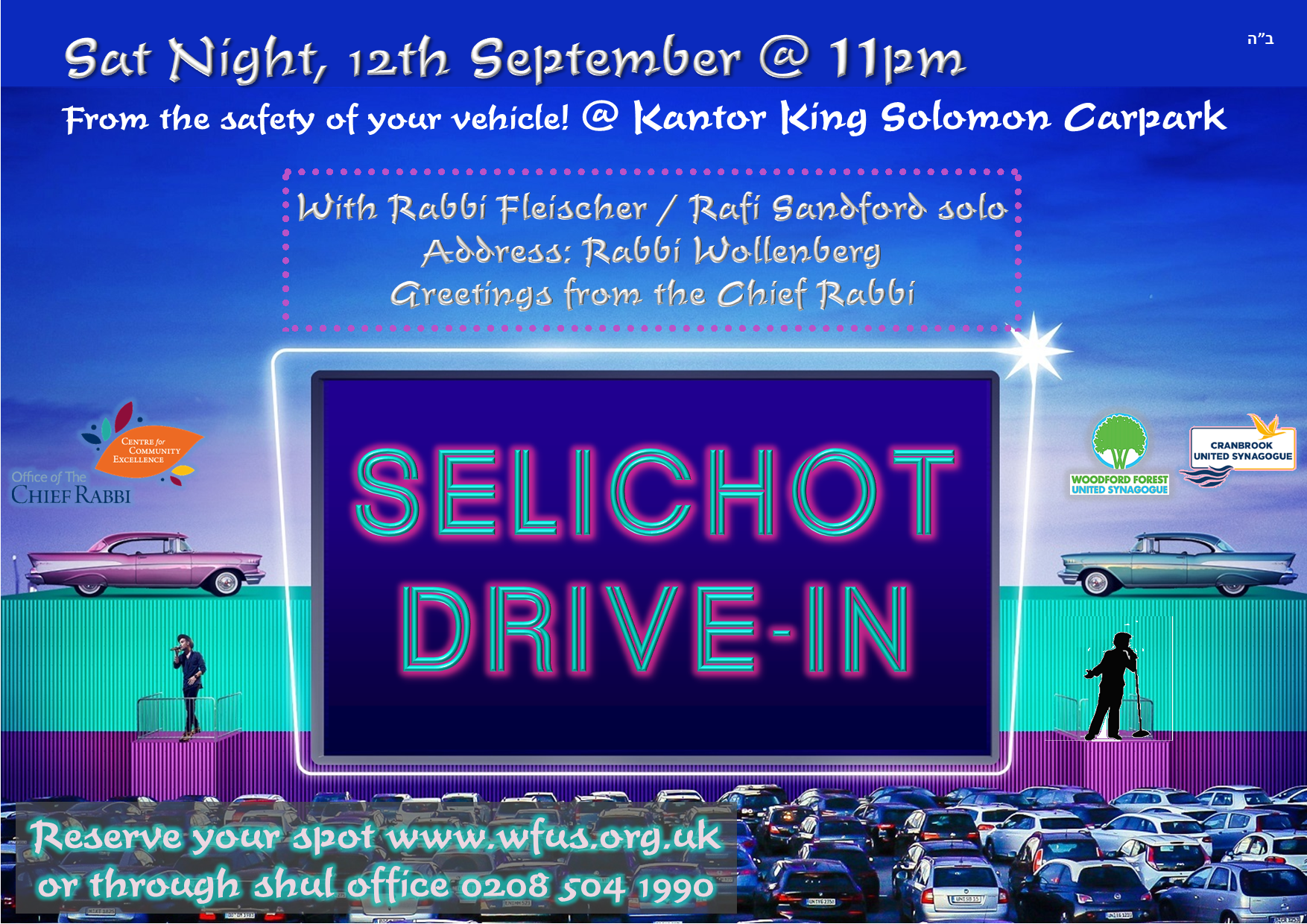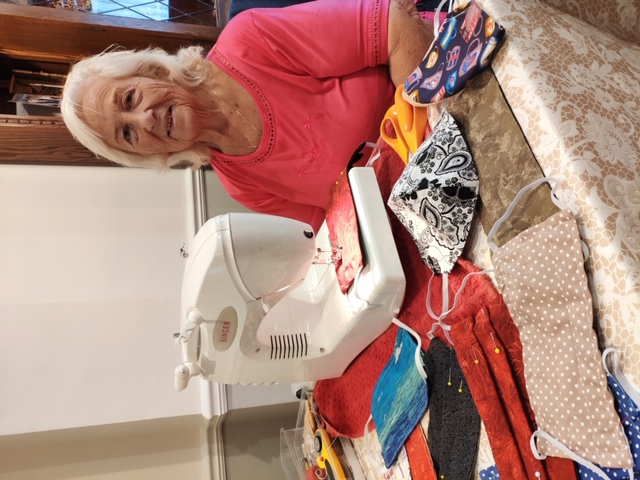 Carol Mintz has raised over £500 for Macmillan Nurses who were wonderful with their help for her daughter, Sharon Langer, during her final days battling cancer.
She is producing and selling masks at £3 per mask- the money going to Macmillan Nurses.
To order call 01708 724736
Condolences to:
Michael & Russell Lipman on the loss of their father Barney Lipman.
Justin Levy on the loss of his mother Suzanne Levy.
Peter, Stuart & Howard Rudd on the loss of Celia Rudd.

The 200 Club
The 200 Club aims to raise funds for building and maintaining the Shul, but has extended its function to help with various events that need organising.

For £5 a month (for at least twelve months) you are entered into a monthly draw for one prize of £250, and a second prize of £100. There is no limit to the number of times you can win.
To join please fill out the application form by clicking here.
We wish Long Life to everyone who is observing a Yahrzeit this week:
Ann Belson, Rita Button, Bertram Clapper, Ivor Clements,
Annette Collins, Jacqualyn Conner, Corinne Fishman,
Melvin Forman, Antony Gadian, Marilyn Gladstone,
Josephine Goldberg, Stephen Goldberg, Stephen Goldman,
Stella Graham, Pamela Grant, Ernest Green, Elizabeth Greyman,
Laurence Holman, Myrtle Holman, Sidney Kaye, Sherrill Klein,
Louise Malina, Sandra Martin, Jacqueline Maslin, Warren Maslin,
Kay Nathan, Frances Nyman, Sara Richman, Stephanie Rose,
Irene Rosenberg, Josephine Russell, David Salamon,
Alan Scott, Jacquelyn Shafier, Victor Shafier, Gabriel Shine,
Edna Shutz, Simon Solvey, Andrew Stern, Anthony Stewart,
Nannette Stewart, Cyril Stitcher, Susan Walters and Ruth Wolfe.
Shul Office Opening Hours
As the Shul office is not open currently please call Estelle on 020 8629 2780 or Michelle on 020 8629 2783.
Rabbi Dansky is available out of hours. You can contact him directly on his mobile 07780 236697 or by calling the Shul office and selecting option 3.
If you no longer wish to receive community information from
Cranbrook United Synagogue, please unsubscribe here