10th April 2021 / 28th Nisan 5781
Shemini / Mevarachim HaChodesh / 13th Day Omer
Pirkei Avot Chapter 1
Dear Member,
Please see below for our weekly e-newsletter.
Booking is now open for Kabbalat Shabbat on Friday, 16th April at 7.15pm and for Shabbat on 17th April at 9.15am
Bookings will close at 6pm on Wednesday, 14th April.
We are now open for regular Shacharit services, Monday and Thursday at 7.15am, Tuesday, Wednesday and Friday at 7.30am, Sunday and Bank Holidays at 8.15am, booking is now open.
Bookings will close at 6pm on Wednesday, 14th April.
The Shul office will remain open for phone calls only. Please do not visit the Shul office for any reason. If you are due to make a payment, this can be done by debit/credit card by ringing Michelle on 020 8629 2783 or by cheque through the post.
If you know of anyone that needs our help please contact the Shul office.
This week's Cranbrook News is sponsored by Liz Levison to commemorate the birth of her 17th Great Grandchild, named Yisrael in loving memory of his Great Grandfather
Cyril Levison olev ha-sholom.
Shabbat Shalom
Cranbrook US
News and Views
This week sees the opening of the Tabernacle. What is fascinating about the whole affair is the tension behind the scenes that built up to this moment. In between the command of the Mishkan and its actual building, we know that the Jewish people sinned by building the golden calf. This sin was great in and of itself, but more than that it effectively severed the connection between G-d and the Jewish people. The whole purpose of the Tabernacle was to create and establish a relationship between G-d and the Jewish people, to continue the revelation that took place at Sinai and make it a continuing one that would travel as they travelled through the desert. But would that relationship last after their transgression against G-d?
This tension increases when one considers who would conduct the services within the Tabernacle. It was Aharon, Moses's brother who would serve in the sanctuary. Yet, he was the one who was on a certain level primarily responsible for the building of the golden calf in the first place. It was he who threw the gold into the smelting pot, and from that gold the golden calf was formed. You can imagine Aharon's ambivalence and misgivings about taking this role when he knew he was the author of the disintegration of the Jewish people's relationship with G-d. In fact, Rashi quotes the Medrash, who says that after Aharon had brought the final sacrifices, there was no answering fire from G-d. Aharon insists that it is his fault that G-d hasn't answered all their preparations. It is only when Moses walks together with Aharon and asks for mercy from the Almighty that spiritual fire from heaven comes down and accepts their sacrifice. The two brothers go and bless the nation.
However, there are two watching in the shadows - the sons of Aharon, Nadav and Avihu. They have seen their father's disgrace - after all, he alone could not bring this fire down, and it was only when Moses prays on his behalf that fire descends from G-d. You can imagine their embarrassment over what has happened, and their desire to change things - to show that the family of the high priest who were untouched by their father's sin still had a deep and abiding connection to G-d. It is therefore they who bring a strange fire which ultimately consumes them.
In the final analysis, the fire that came down from heaven showed that Aharon was ultimately forgiven. Yes, Moshe prayed for him, but the fire that came down from heaven was also in his merit. G-d is not so cruel as to never forgive those who have made mistakes. Even Aaron can make a mistake, despite his greatness, and G-d has the power to forgive Him nonetheless. Aaron's sons don't believe in G-d's mercy to forgive, and they pay the ultimate price.
I wish you all a good Shabbos
Rabbi Steven, Siobhan, Maya and Talia Dansky.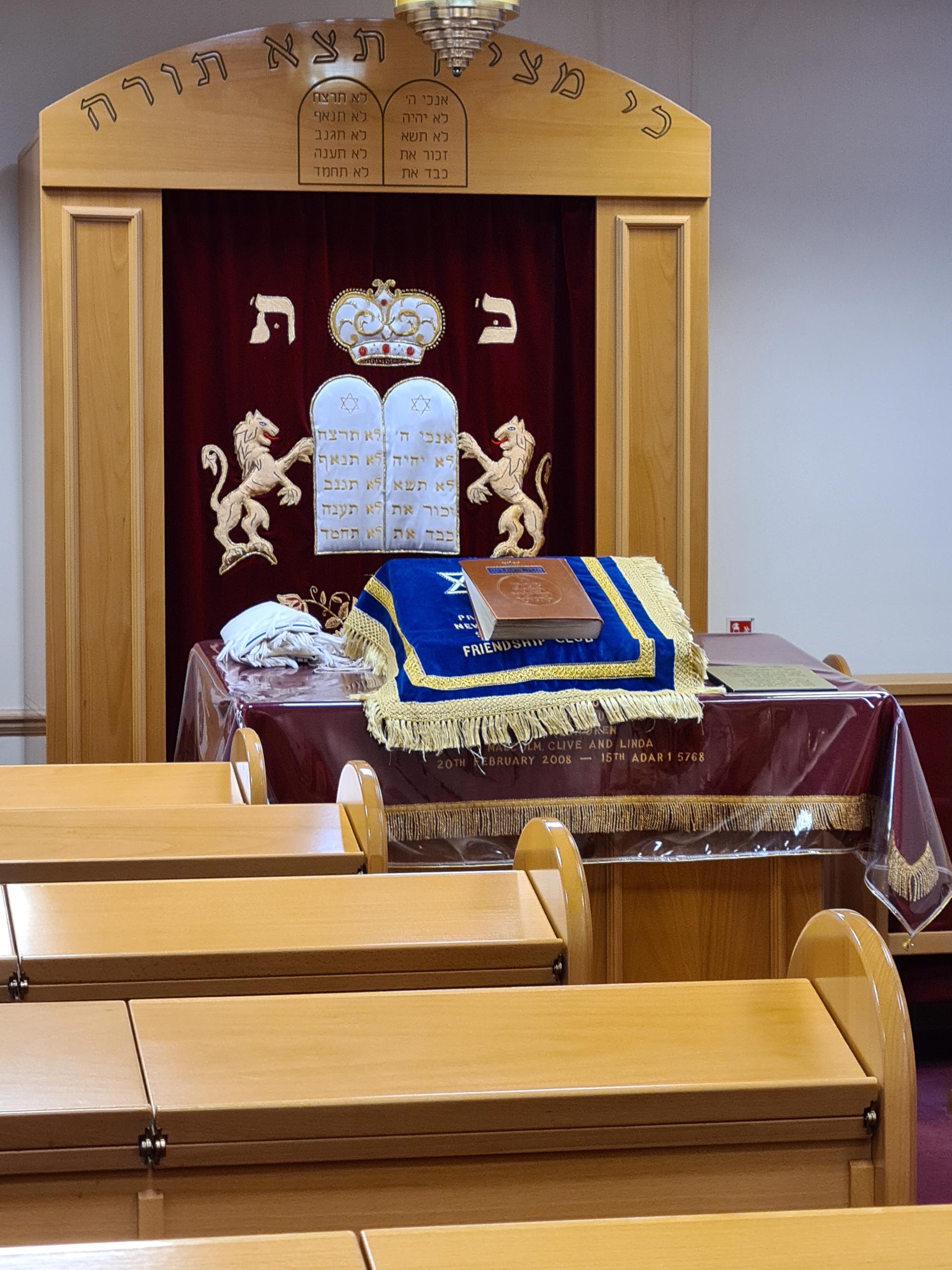 Shul & Zoom Service Details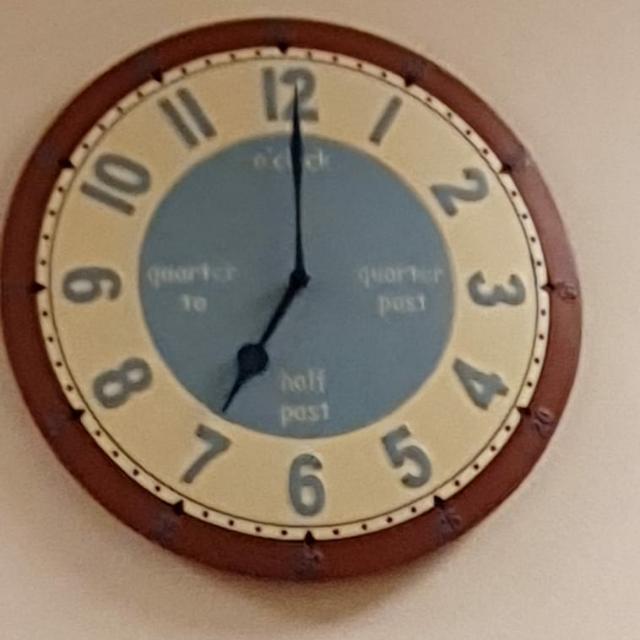 Shabbat Times - Shemini
Kabbalat Shabbat at 7.15pm in Shul.
Candle Lighting at 7.33pm.
Shacharit begins at 9.15am in Shul.
Pirkei Avot Chapter 1
Shabbat Ends at 8.38pm.
Shabbat

candle lighting (Tazria-Metzora) next week at 7.40pm (7.44pm).
Clarification regarding the Shabbat times during the summer months

Ordinarily Shabbat begins 18 minutes before sunset. However, as we enter the long days of summer in our community we will be bringing Shabbat in at the earlier time of 7.40 pm.
This will allow our members to have their Friday night meal at a more convenient hour.

For the benefit of our members who are unable to light candles with the rest of the community at 7.40 pm, we have put the latest time for candle lighting in brackets.
Kabbalat Shabbat will take place at 7.15pm throughout the summer.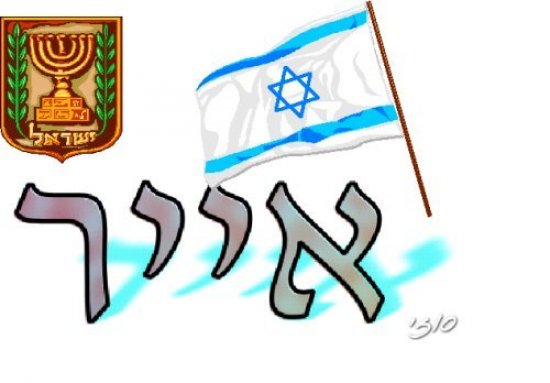 Rosh Chodesh Iyar is on Monday 12th (Yom Sheni) & Tuesday 13th (Yom Shlishi) and we bless the new month today.
The Molad (the time of the first sighting of the moon in Jerusalem) is on Monday, April 12th at 7.47am and 6 chalakim.
Shacharit on Monday 12th and Tuesday 13th will be at the slightly earlier time of 7.15am.
Women's Hallel: Live
Join Rebbetzen Dr Hadassah Fromson, Community Rebbetzen of
Golders Green Synagogue, and Rebbetzen Siobhan Dansky, Rebbetzen of Cranbrook Synagogue, for an uplifting Women's Hallel service to mark Rosh Chodesh, the new Jewish month of Iyar.
Monday, 12 April at 1pm, live on Facebook and on Zoom.
Zoom ID: 811 0750 9385 Passcode: Iyar
Please note that this event is for women only.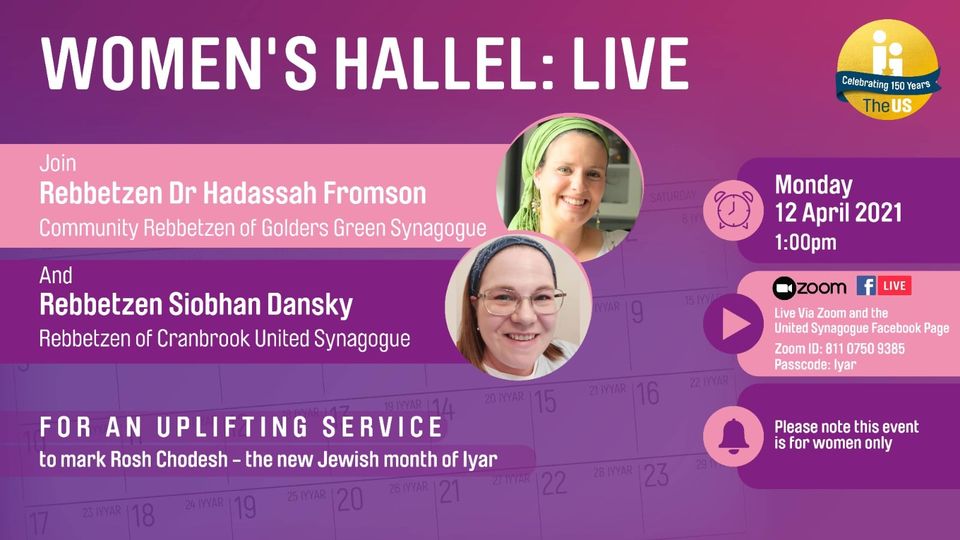 COVID PRECAUTIONS
MEN TO ENTER THROUGH THE FRONT DOORS.
PROCEED STRAIGHT TO A SEAT WITHOUT STOPPING. AVOID GREETING AND TALKING IN FOYER
LADIES TO ENTER THROUGH SIDE DOORS AND PROCEED TO SEATS UPSTAIRS KEEPING TO THE LEFT
ALL CLOAKROOMS ARE CLOSED KEEP BELONGINGS WITH YOU
NO COMMUNAL SINGING OR CHANTING, RABBI / LEADERS ONLY
MEN TO EXIT ONLY THROUGH THE SIDE AND REAR FIRE EXITS
LADIES TO EXIT USING THE MAIN STAIRCASE, KEEPING LEFT AT ALL TIMES AND PROCEED SLOWLY DOWN THE STAIRS TO FRONT FORECOURT
PLEASE OBSERVE THE 2M SOCIAL DISTANCING RULE AT ALL TIMES
WASH HANDS REGULARLY
Please remember the Guidelines are there for your protection and safety.
The AGM for Cranbrook United Synagogue will be held on Tuesday, 4th May 2021 at 8pm via a Zoom Meeting (details to follow).
Details and the dates of the online and telephone Polls will follow at a later date.
This will be online via the US Member Portal and/or via a confidential telephone poll.
Nomination forms should be signed, scanned and emailed back to admin@cranbrooksynagogue.org.uk or posted to the Synagogue Office before 3pm on Tuesday, 13th April 2021.
The form to add birthdays, wedding anniversaries and yahrzeit insertions in the 2021/22 Cranbrook Synagogue Calendar were recently sent out in your Pesach mailing; if you have mislaid the form it can be downloaded from the synagogue website. Please return the completed form to Ruth Lyndon via the synagogue office; these need to be returned by May, 31 2021.
There are occasions that we need men to help make a minyan at a levoya, this is a great mitzvah. We appreciate that during this difficult time men do not want to go out, perhaps some of our younger members would like to help out.

If you are interested please give Harold a call on 07434 580885.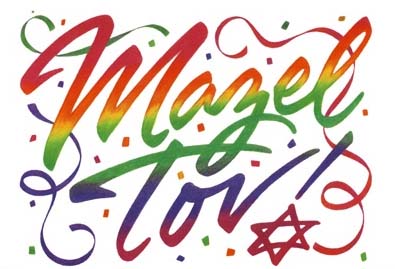 Lorraine & Stewart Block on their wedding anniversary.
Rafi Caplin, Kitty Dessau, Melvyn Goodman, Shelley Hart, Maurice Herman, Mia Hooper, Lionel Kranat, Kobi Lachs, John Myers,
Ross Segal and Jeffrey Wiseman on their respective birthdays.
Sponsorship
If you would like to mark a birthday or Simcha, or want to commemorate a Yahrzeit, this can be done by sponsoring Cranbrook News. In the forthcoming weeks, there are many dates that are available. The cost of sponsoring Cranbrook News is £15.
Sponsorship is available for the on-line version of Cranbrook News on the following dates: April 24th; May 15th, 22nd & 29th.
To book any of these dates please call the synagogue office on: 020-8629 2780 or e-mail admin@cranbrooksynagogue.org.uk
Condolences to:
Rebecca (Rita) Shaw on the loss of her brother, Harry (Wolfe) Lipson.
Jeffrey Kirsch and Gill Allen on the loss of their father, Cyril Kirsch.
We wish Long Life to everyone who is observing a Yahrzeit this week:

Simone Baker, Rochelle Bennett, Shirley Benton, Brenda Berkley,
Michael Bien, Michelle Bolle, Millicent Boxer, Terence Chyte,
Anthony Cirsch, Miriam Conway, Rosalind Faw, Marilyn Finegold,
Marion Frankel, David Franks, Vivienne Gold, Joanne Green,
Heather Hawkes, Martin Kay, Frances Keen, Sandra Keller,
Antony Laiker, Lily Lee, Isadore Leigh, Alma Levene, Sheila Levy,
Karen Lichkin, Michelle Lichkin, Rachel Lichkin, Ruth Lipman,
Stanley Lopata, Jean Lowi, Solomon Macatonia, Norma Manning,
Cyril Marks, Linda Martin, Ruth Mendelsohn, Charles Mitchell,
David Morris, Beverley Myers, Sandra Nerden, Sheila Penfield,
Malcolm Perez, Helen Rabin, Rachelle Rose, Sidney Schlesinger,
Milly Scott, Anita Sears, Vivienne Seigar, Rita Shelley,
Martin Silver, Raymond Solomons, Ruth Springer, Ellard Swillman,
Peter Tennant, Kenneth Turner, Michael Vincent, Michael Weiner and Norman Whyte.
Shul Office Opening Hours
As the Shul office is not open currently please call Estelle on 020 8629 2780 or Michelle on 020 8629 2783.
Rabbi Dansky is available out of hours. You can contact him directly on his mobile 07780 236697 or by calling the Shul office and selecting option 3.
Reverend Newman is available out of hours. You can contact him directly on his mobile 07882 054321 or by calling the Shul office and selecting option 4.
If you no longer wish to receive community information from
Cranbrook United Synagogue, please unsubscribe here